Apple, Google now rejecting Flappy Bird clones, reports suggest
Games getting rejected from App Store, Google Play.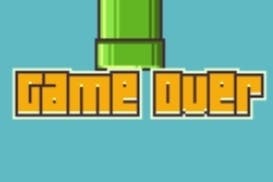 Apple and Google have finally begun to stem the tidal wave of Flappy Bird clones saturating app stores, developers report.
App creators have taken to Twitter after finding out that their own versions of Flappy Bird have been rejected.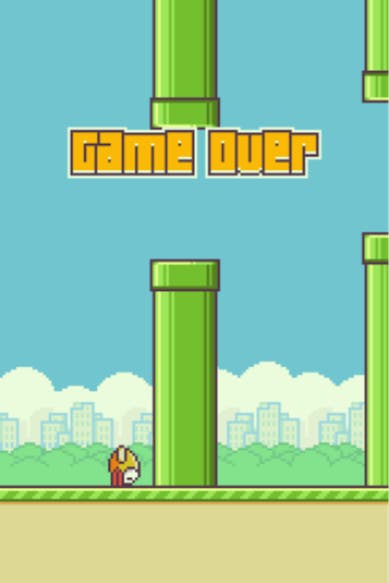 Apple has begun blocking Flappy Bird-style submissions under the grounds that they "leverage a popular app", while Google is labelling Flappy clones simply as "spam".
The apparent policy change does not appear to have affected games already live on app stores - which include titles such as Flappy Fish, Flappy Wings, Flippy Flappy Bird, Floppy Bird and the current top-rated game Fly Birdie - Flappy Bird Flyer.
"This is just not my f***ing week," mobile developer Ken Carpenter ranted after his app Flappy Dragon was "rejected" (thanks, TechCrunch).
"We found your app name attempts to leverage a popular app," he was told by Apple. "Which app?" he replied, "Flappy Bird doesn't exist!?!?!"
The developer similarly fell foul upon submitting Flappy Dragon to Google Play.
"There was no 'Fair Warning' email, which Google claims to send before taking such actions," Carpenter continued. "I checked and rechecked my spam folder to be sure. They just arbitrarily removed the app with no warning.
"The message they sent me simply referenced the 'spam' provision of the Google Play terms and did not specifically call out what my transgression was."
Another developer claimed that his own App Store attempt, the Lovecraftian-themed FlapThulhu: Flappy Madness, was also blocked. Several others have also met the same fate.
Eurogamer investigated the sudden spike of Flappy Bird clones last week - and some of the developers who are looking to cash in quick on the phenomenon.
Apple and Google's decision to block Flappy Bird clones marks a rare intervention from the companies, who have typically always turned a blind eye to games which don't explicitly break copyright. We've contacted both again this morning to find out what prompted the change.