Fable 2 mysteriously vanishes from Xbox Live
UPDATE: Aaaand it's back. Microsoft said it was an "isolated issue" and apologises for the inconvenience.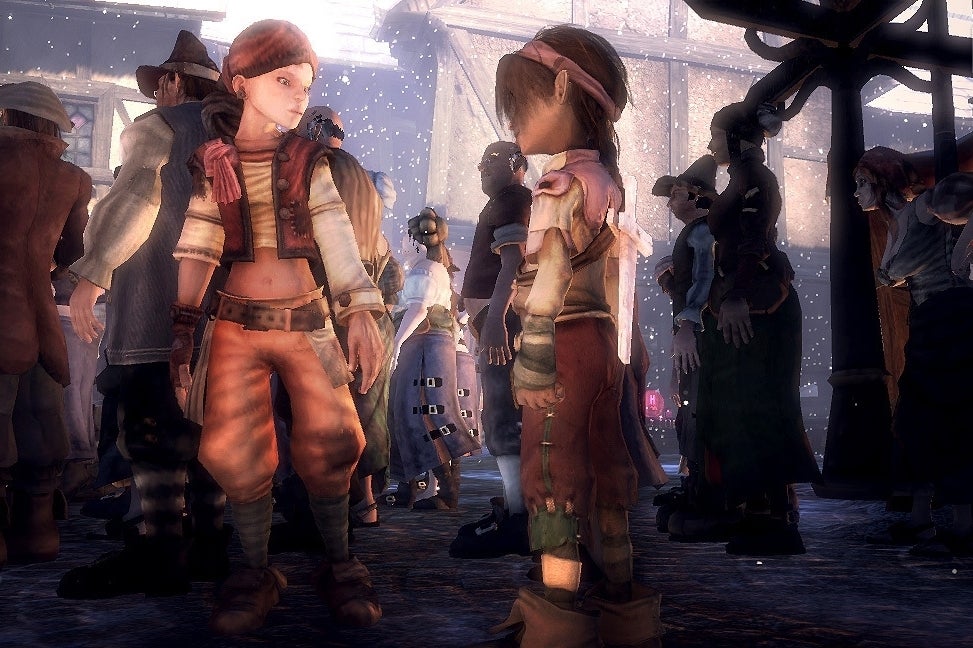 Update: Aaaand it's back! Here is Microsoft's official reply on the matter:
"There was an isolated issue affecting the availability of Fable 2 on Games on Demand recently. We have resolved the issue and the game is once again available. We apologise for any inconvenience this caused."
In other words, a wizard did it.
Original story: Lionhead's adventure/RPG/sim-type thing Fable 2 was suspiciously removed from Xbox Live.
So if you've purchased the game in the past, but have since deleted it, it will still show up in your download history but attempting to re-download it only results in an error, according to an anonymous tipster at Gamespot
Fable 2 was also available episodically from XBLA, but it's been removed from this format as well.
Of course, if it's already on your hard drive, you're golden. And the Knothole Island and See The Future DLCs are still available - as are the first and third Fable games.
We've reached out to Microsoft to investigate what's going on. A rep told us he would look into this and we're anxiously awaiting his reply.
Fable 2 was a big hit at EG upon its release in 2008. Our Christian Donlan awarded it a whopping 10/10. "Inclusive and often thought-provoking, this is a daring portrait of a game-world with all the failure cut out, and it's hard not to love a game that loves you so much in return," he wrote in his Fable 2 review. It was also Eurogamer's fourth favourite game of the year.