Europa Universalis 4 release date and pre-order bonuses announced
Digital Extreme Edition has extra gubbins.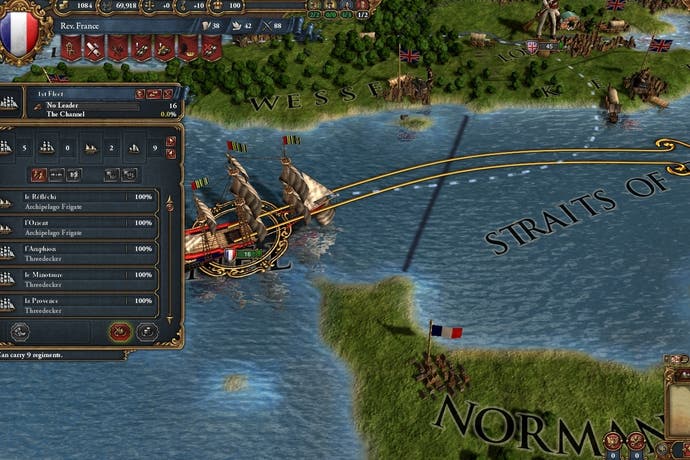 Europa Universalis 4 launches on 13th August 2013, Paradox Interactive has announced.
The ultra-hardcore empire-building game will be available on that day for PC, Mac and Linux.
If you pre-purchase you get the 100 Years War Unit Pack DLC for free. This adds new unit models to the nations of the 100 Years War, including England, France, Scotland and Burgundy.
There's a Digital Extreme Edition going for £40. It includes several new events for the Muslim nations, 12 unique cavalry modes for the Ottoman, Mamluk, and Persian nations, and the Conquest of Constantinople Music Pack, which contains three tracks composed by Andreas Waldetoft.
There's a new trailer, below.