Why we love the Zelda: Link's Awakening remake
Kanalet me finish.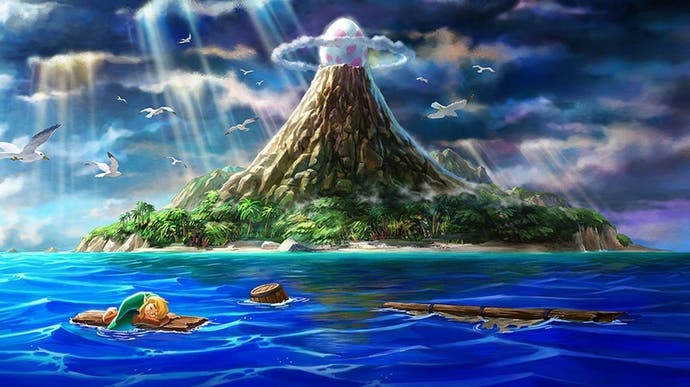 Following the likes of Cadence of Hyrule and Fire Emblem, Nintendo's streak of incredible Switch games continues with a remake of a Game Boy classic.
Guides editor Matthew Reynolds and features editor Christian Donlan join news editor Tom Phillips (who wrote our Zelda: Link's Awakening review) who explains how a special Zelda game has been preserved for a new generation of players, all while adding in some welcome quality of life touches and new ideas along the way, such as the Mario Maker-esque dungeon building mode.
We also touch on some (fun!) development facts of the 1993 original and ask which other Zelda games deserve the remake treatment.
If you enjoyed this episode, consider giving us a review on your podcast service of choice, and you can listen more if you subscribe to one of the following services, where there's a new episode every other Thursday:
Thanks for listening - see you again in a fortnight!