What you should know before starting Fire Emblem: Three Houses
Dorothea our latest episode.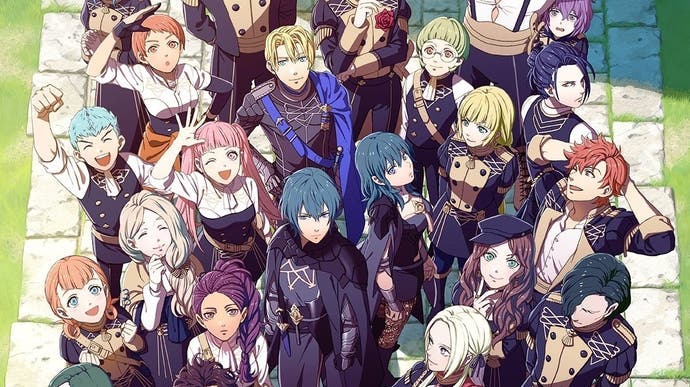 It feels like the success of Fire Emblem: Three Houses has taken everyone a bit by surprise - we knew it'll be brilliant, but it's had the best-selling launch in the series as far as UK charts go back and, perhaps as a result, has resulted in a lot of questions as people get to grips in what appears to be a very demanding game.
The good news is the part-strategy, part social-sim is a lot more flexible than first appears, so guides editor Matthew Reynolds sat down with reviews editor Martin Robinson (who wrote our Fire Emblem: Three Houses review) and USGamer's Hirun Cryer to help answer the many questions - from the best House to choose from, whether the Classic 'permadeath' mode is worth it, and how it compares to Persona - you might have.
If you enjoyed the episode, consider giving us a review on your podcast service of choice, and you can listen more if you subscribe to one of the following services, where there's a new episode every other Thursday:
Thanks for listening!