Newscast: Are Unreal Engine's procedural generation and Ubisoft's Ghostwriter the future of game development?
Flip the script.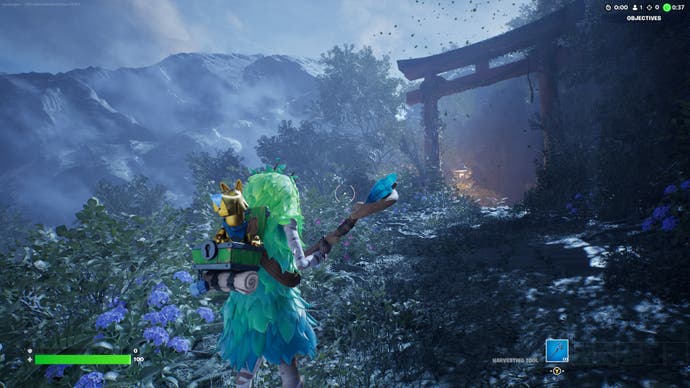 This week on the Eurogamer Newscast, we discuss the bleeding-edge technologies on show this week at GDC 2023 - from Epic Games' eye-popping Unreal Engine to Ubisoft's intriguing new Ghostwriter dialogue tool.
Last night's startling State of Unreal presentation by Epic revealed a swathe of new features coming to the company's suite of game development tools - such as photo-realistic procedural generation on a massive scale, and the ability to translate iPhone video footage into pretty slick performance capture. Earlier this week, Ubisoft also showed off Ghostwriter, an "AI"-driven tool to suggest script lines for use in background dialogue.
But are these advancements the future of video game development, or are they an encroachment by AI into the kinds of work previously the domain of human writers and animators? Or both? Joining me to discuss all that are Eurogamer's Ed Nightingale and Victoria Kennedy.