Eurogamer Modern Warfare 3 community night: the PS3 one!
It's THIS EVENING!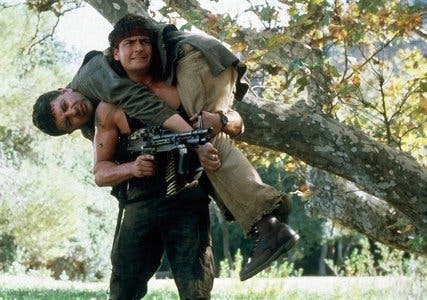 Come and play Call of Duty: Modern Warfare 3 with Eurogamer staff this evening on PS3!
We'll aim to begin at 7pm.
We being me, senior staff writer Robert Purchese (Bertiejojo), plus operations director and editor Tom Bramwell (Mugwum), community manager Tom Champion (AssKickerSmith) and sales manager Dan Robinson (Spydez50). UH OH FORMIDDABLE.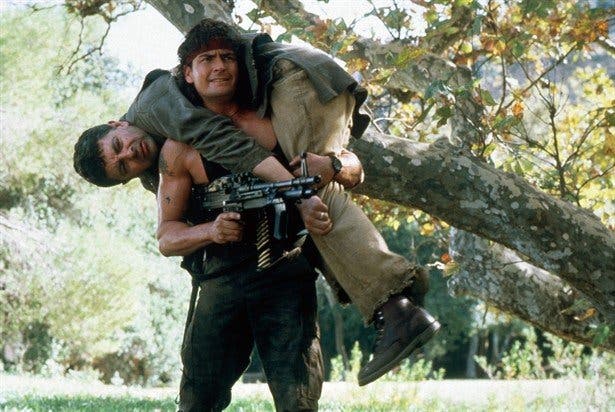 We'll be doing the war on the recently released Modern Warfare 3 Collection 1 DLC multiplayer maps. They are Piazza, Liberation, Overwatch and Black Box. And they're so swell we scored them 9/10.
As an extra incentive for turning up, we've got 10 annual Call of Duty: Elite subscriptions to give away.
True, some of these will go to the best players, but we're also looking to be surprised, to be excited, to be inspired. Show us guts like Maverick! Show us gusto! Perhaps rewatch renowned war documentary Hot Shots Part Deux tonight for inspiration.
Forget about the black and white of who wins and who loses. Free your minds. Let's change the conversation, get a little visceral. Let's grab some addicting, flaunt some unprecedented.
In other words, let's make a bloody and entertaining evening of it, and we'll divvy out the spoils at the end of the night.
Post your PSN ID below if you're interested and then add us as friends. We'll set up some Private Matches tomorrow evening.
Yes, we've already done the equivalent community evening on Xbox 360. If all goes well, maybe we'll branch out into other games. Feel free to suggest what they could be, below.