eSports organisation under fire for male and female-only tournaments
"Chess is also divided into male / female leagues..."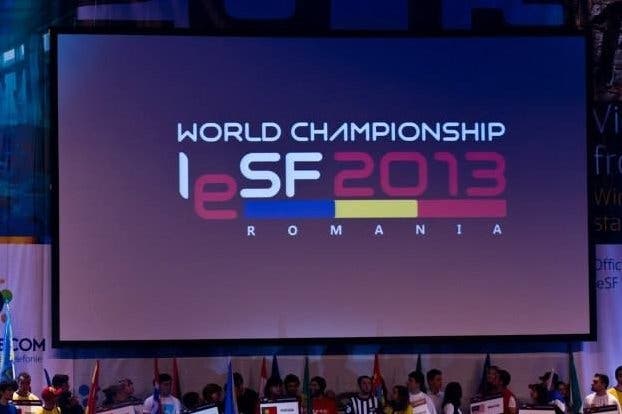 An eSports organisation has come under fire for hosting male and female-only tournaments.
PC Gamer reported that an upcoming Hearthstone: Heroes of Warcraft tournament in Finland blocked women from entering.
Why? Because it was told to, its organiser claimed.
Finland's Assembly Summer 2014 event holds a qualifier for the Hearthstone tournament at the International eSports Federation's (IeSF) World Championship, due to be held on 12th November 2014 in Baku, Azerbaijan.
So, on to the IeSF, which is a Korean organisation set up to, in its own words, "promote eSport as a true sport beyond language, race and culture barriers". Member nations include a raft of European and Asian countries, but not the UK or the USA. It lists Valve, Blizzard, Bandai Namco and Capcom as its sponsors.
The IeSF 2014 World Championship includes five games, divided into male competitions and female competitions.
Valve's Dota 2, Blizzard's StarCraft 2 and Hearthstone, and Capcom's Ultra Street Fighter 4 tournaments are open to men only.
And there are female-only StarCraft 2 and Tekken Tag Tournament 2 tournaments.
As you'd expect, this hasn't gone down well on social media today. In a comment on its Facebook page, the IeSF attempted to explain itself.
"Let me elaborate a bit on the decision to create both male and female competitions," it said.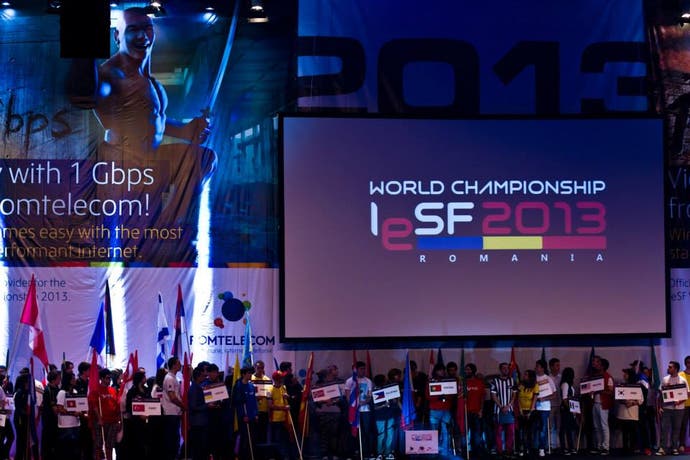 "This decision serves two main goals of the IeSF:
"1 - promoting female players. We know that eSports is largely dominated by male players and females players are actually a portion of the overall player base. By hosting a female-only competition, we strive to promote female gaming on a global scale.
"2 - International standards. IeSF is very close to get eSports recognised as a true sports like it should be. Part of that efforts is to comply with the international sports regulations. For example, chess is also divided into male / female leagues."
Will the IeSF change its rules now its policy has hit the headlines?
It's just published a statement on its Facebook page in response. It reads:
"In the last hours we have received lots of feedback from your regarding the IeSF 6th e-Sports World Championship, particularly regarding the male/female tournament division.
"We want to thank you for your interest in e-Sports and for sharing your opinions. The e-Sports community opinion is always important to the IeSF.
"Our top priority is to promote e-Sports in the best ways we can. We believe that listening is important, are we're now collecting your opinions from the social media, and we will update soon.
"Thanks for your patience!"
Eurogamer has contacted the video game publishers involved for comment.