Esports are coming to BBC Three
To Gfinity and beyond.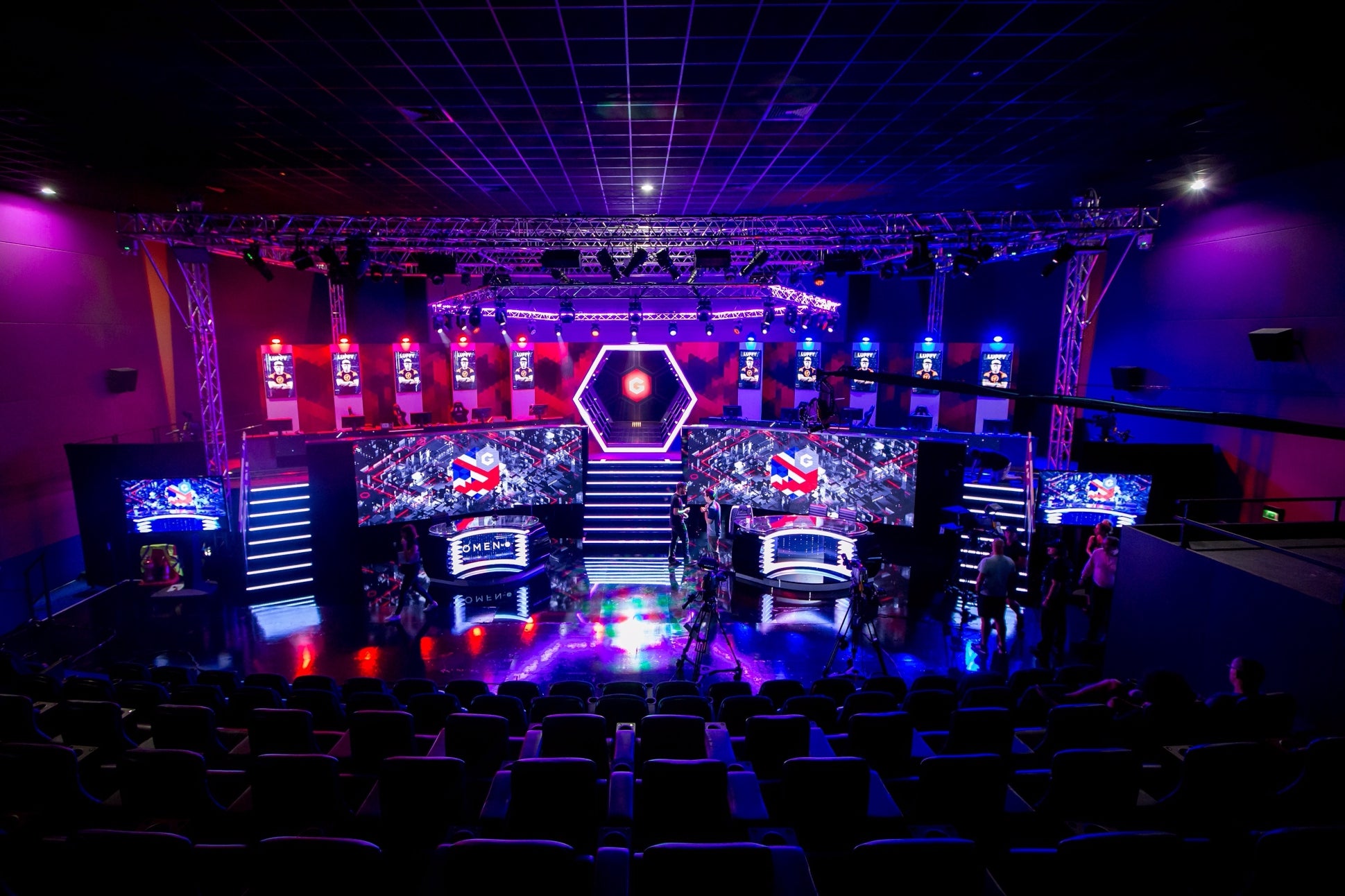 BBC Three has announced it will bring viewers four hours of live esports coverage every weekend for the next six weeks, in collaboration with BBC Sport.
The announcement was made via BBC Three's Twitter, with a video giving a sneak peek at what to expect in the coming weeks.
In addition to the live matches there will be editorial coverage on BBC Three, focusing on the players and their storylines.
The BBC has signed up the Gfinity Elite League Series One, which focuses on Street Fighter 5, Counter-Strike and Rocket League.
The league involves 160 pro gamers battling it out every week in Gfinity's West London Arena for a prize fund of £225,000. After the 10 weeks, an overall team will be crowned as will three individual game champions.
Each game has its own day of competition. Fridays from 9pm are for Street Fighter 5. Saturdays from 9pm to 11pm are for Counter Strike: Global Offensive. Then Sundays from 5pm are for Rocket League.
The teams are a mix of relatively unknown and seasoned veterans such as Method, Endpoint and Team EnVyUs. All teams are required to draft from Challenger Series, a recurring season of free knockout competitions that allows anyone to take part. If players rack up enough points they have the potential to catch the eye of the Elite teams and get drafted.
BBC Three's coverage of the Gfinity Elite League is starting three weeks into the competition, but it shouldn't take long to catch up if you haven't been following the action already.
While esports are a welcome addition to the BBC, it's clear some BBC Three Twitter followers remain unconvinced:
https://twitter.com/DjDrDavo/status/890821845821403136
Despite the BBC's claim that this move marks the first time esports are coming to BBC 3, back in 2015, BBC Three covered the League of Legends World Championship Quarter-Finals in London. Perhaps it forgot?
Since BBC Three moved to online last year, you can catch the action live on BBC Three's website or on BBC iPlayer from this evening.