ESL introduces eSports' first drugs tests
Following pro player's admission of doping.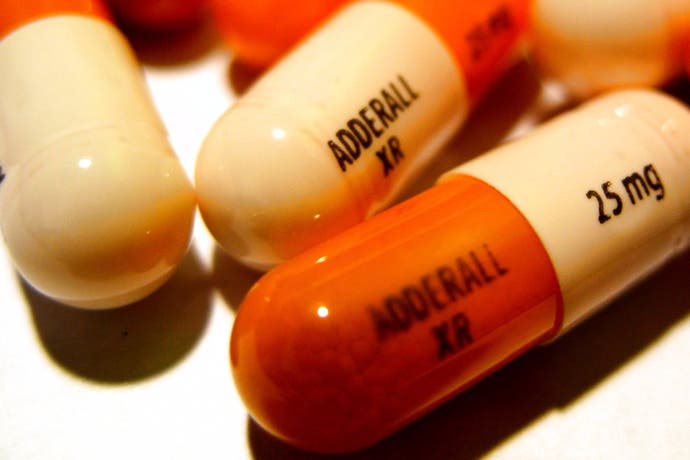 ESL, the world's largest eSports events company, begins randomised testing for performance-enhancing drugs (PEDs) next month.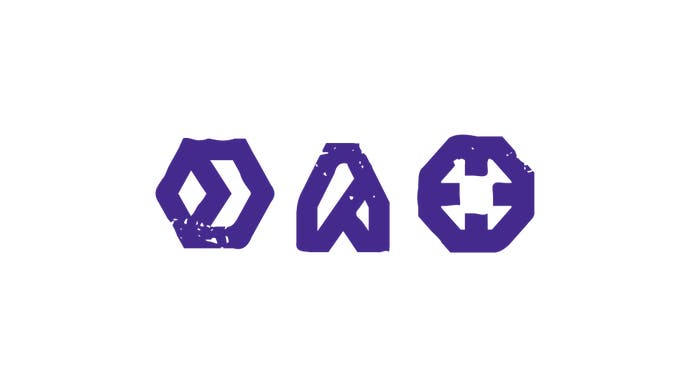 The first event to feature the tests will be August's ESL One Cologne.
Testing will then become a regular feature across ESL's event calendar, including at Intel Extreme Masters, ESL One and ESL ESEA Pro League competitions.
"In order to maintain the fair play spirit of our sport, ESL has partnered with NADA (Nationale Anti Doping Agentur, located in Bonn, Germany) to help research and determine an anti-PEDs policy that is fair, feasible and respects the privacy of the players, whilst simultaneously providing conclusive testing results," an ESL spokesperson said.
The full list of banned substances and the punishments for being found using them has yet to be made public.
"ESL will remain proactive in ensuring all professional players and organisations involved in our competitions will be informed about the current status of this initiative," the spokesperson continued. "This will include the list of banned substances, the methods of testing, and the disciplinary actions for players caught using PEDs and/or admitting to having used them."
ESL will also work with the World Anti Doping Agency to roll-out its new rules worldwide and establish a prevention programme to better educate eSports athletes about PEDs.
The decision to begin drugs testing - a first for eSports - follows the public admission by pro player Kory "Semphis" Friesen that he and his team had all used the amphetamine adderall at a recent event.
Friesen's comment broke the long-held silence around doping in eSports - something that has been spoken about previously, but never by an athlete choosing to go on the record.
An extensive investigation into the issue, penned earlier this year for Eurogamer by Simon Parkin, found no professional eSports players willing to risk their career by admitting drug use.
ESL's statement does not reference the incident, but does talk of the need for "immediate action" - presumably to ensure that eSports is not seen to be ignoring or tacitly allowing performance-enhancing substance use to continue.
"We also wish to take immediate action to ensure the company values of exemplary sportsmanship and integrity are guarded," ESL concluded. "With that in mind, we are going to administer first randomised PEDs skin tests at the ESL One Cologne event this August."
It remains to be seen whether other high-profile eSports organisations such as the MLG will now follow suit.
Skip to the 7:40 mark to hear Friesen's admission: