Epic Games Store Holiday sale is now live
Plus, claim a free game every day for the next two weeks.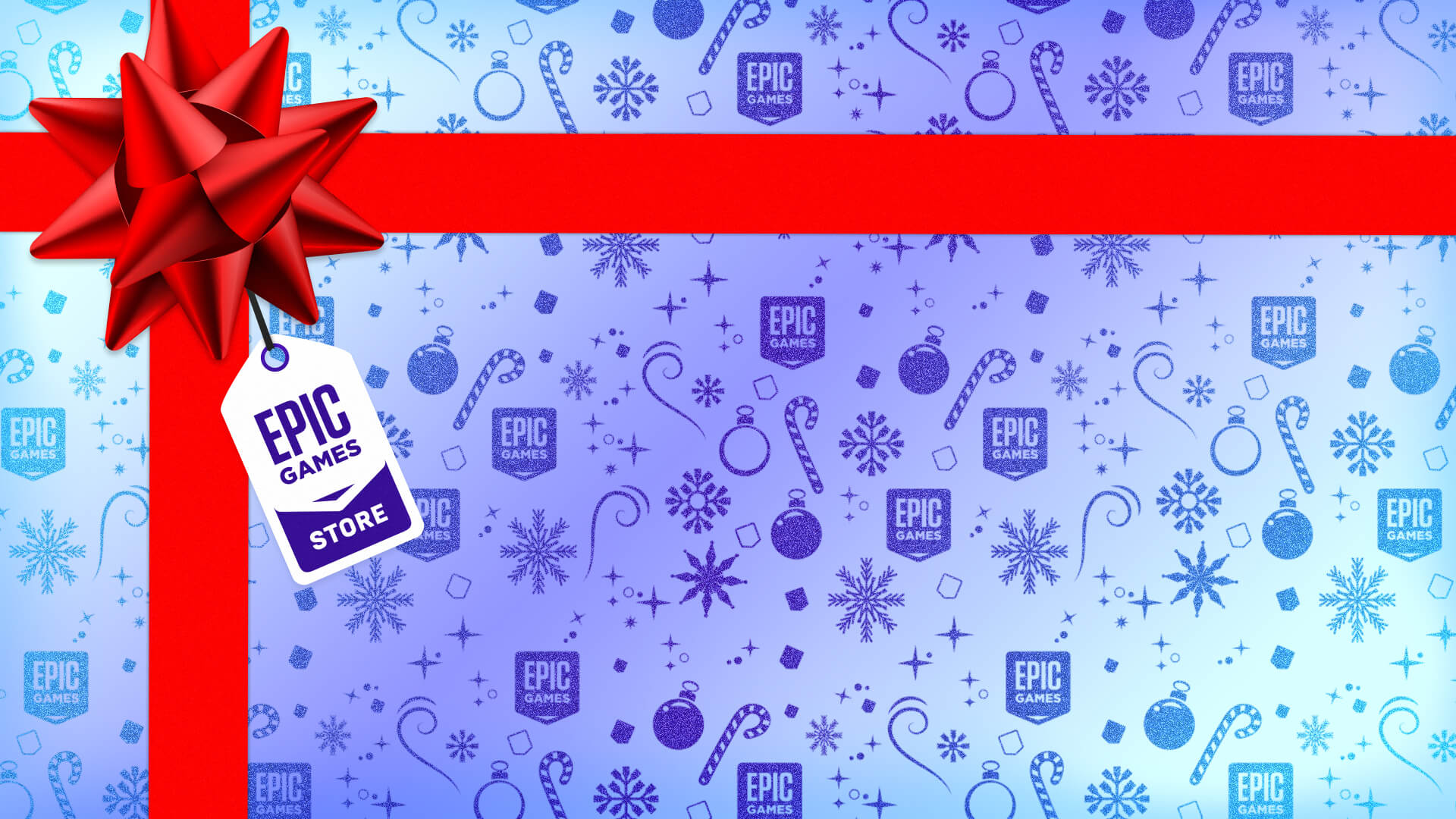 The Epic Games Store has launched its Holiday Sale - and also brought back its limitless £10 coupon promotion that'll save you even more money on a whole host of digital PC games.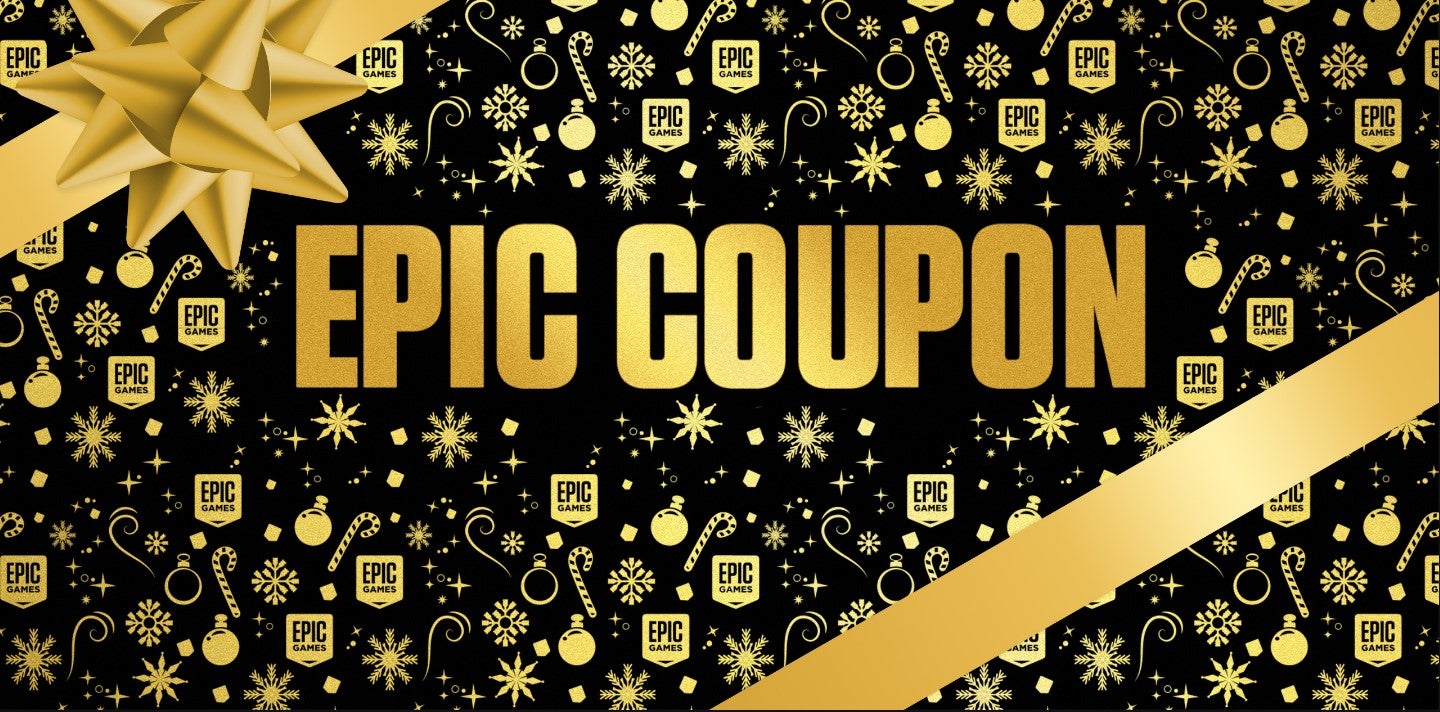 All you need to do is log in to the EGS and claim your voucher from the store page. From there, it'll be automatically applied on any purchase of £13.99 or over (except pre-orders). And then, best of all, you'll get another coupon added to your account to use on the next game you buy. And then the next one. And the next one. And then...you get the idea.
What that means is you can get some games for ridiculously cheap, including the likes of open-world adventure Immortals Fenyx Rising, eccentric detective RPG Disco Elysium and the delightfully weird Bugsnax.
I've picked out some of the offers that immediately stand out to me below, but you can also browse the full list in the Holiday Sale page. These prices are with the coupon applied.
Immortals Fenyx Rising for £23.49
Bugsnax for £5.29
Watch Dogs Legion for £22.49
Ghostrunner for £8.74
Hades for £8.99
Amnesia: Rebirth for £9.03
Raji: An Ancient Epic for £4.99
Star Wars Squadrons for £10.99
Crysis Remastered for £6.79
Tony Hawk's Pro Skater 1 + 2 for £19.99
Surgeon Simulator 2 for £5.99
Mortal Shell for £7.49
Ooblets for £5.99
Death Stranding for £17.49
Desperados 3 for £12.49
Disco Elysium for £10.99
Maneater for £10.99
Star Wars Jedi Fallen Order for £11.99
The Outer Worlds for £14.99
Borderlands 3 for £6.49
Assassin's Creed Odyssey for £4.99
And the list goes on. I'll stop there, though, before it bursts out the bottom of the page.
Meanwhile, for the next fifteen days, a new mystery game will be given away for free on the EGS. That begins today with Cities Skylines. Remember to check back in at 4pm GMT every day for the next one!
For even more offers - and the latest stock updates for both next-gen consoles - you can also follow Jelly Deals on Twitter.