Epic Games store exclusive Satisfactory is a big sales success
Over 500,000 sold.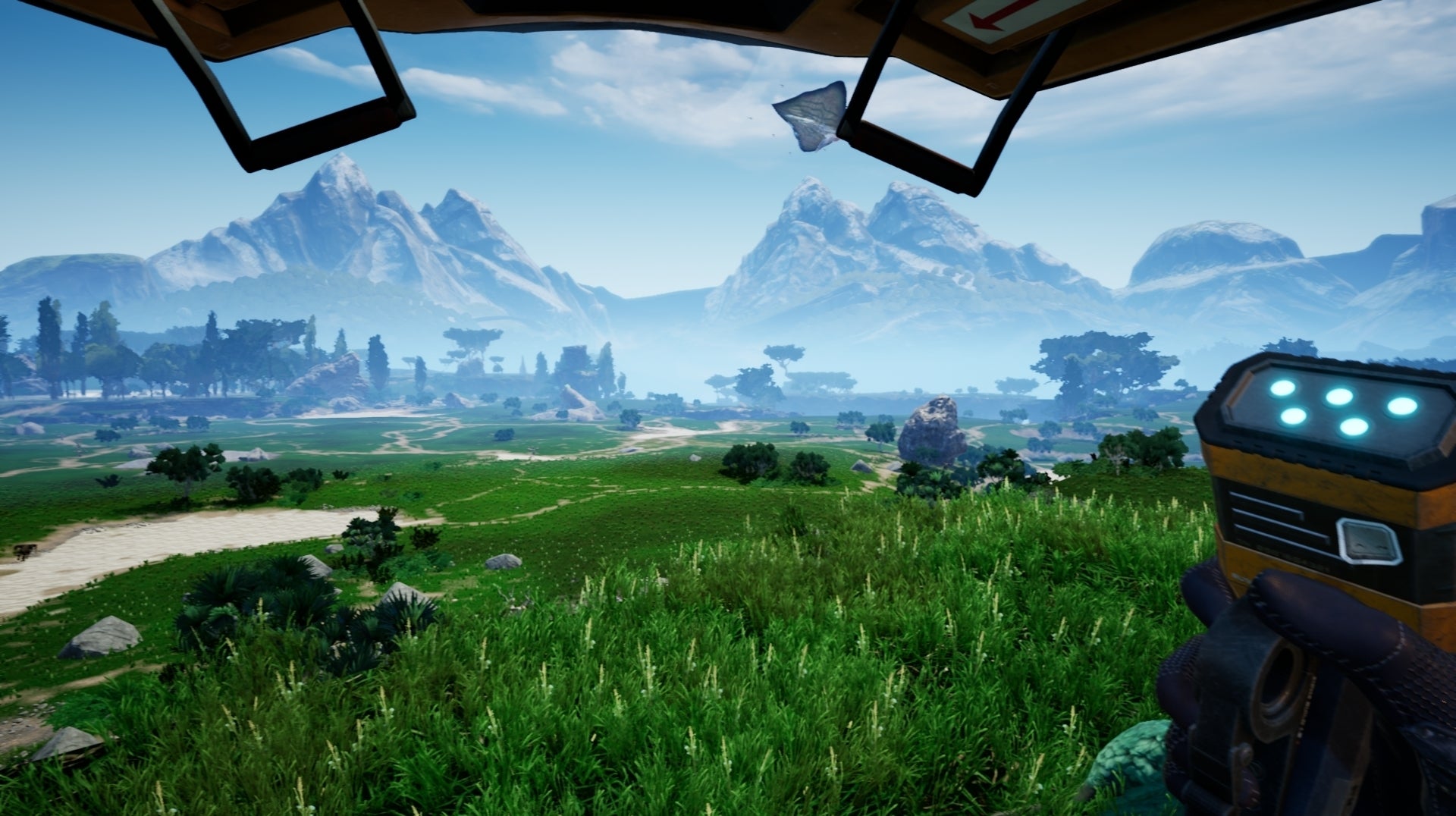 Epic Games store exclusive Satisfactory is a massive sales success with over 500,000 units sold.
To be exact, 507,374 copies of the superb sci-fi factory sim have been sold since it launched on 19th March.
In a video, programmer and community manager Jace Valetti said Satisfactory is the best launch ever from developer Coffee Stain, which is behind Goat Simulator.
Satisfactory hit the headlines when Coffee Stain announced it had signed a deal with Epic for 12-months of exclusivity on the Epic Games store after the game had been available to wishlist on Steam.
Not many developers who've launched games exclusively on the Epic Games store have revealed sales numbers, so it's been hard to get an idea of how successful it's proven. But the case of Satisfactory shows it's certainly possible to achieve a significant hit on the platform.
It's also a well-deserved return for Coffee Stain. Our Bertie very much enjoyed Satisfactory, calling it "marvellous".