EMI "hidden gems" for Grand Theft Auto 5 music
Radio times.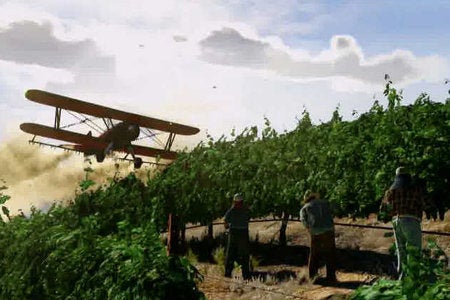 Music publishing giant EMI is working to secure "hidden gems" from its giant audio catalogue for use in Grand Theft Auto 5.
EMI has previously provided tunes for the Grand Theft Auto series and is apparently ready to work with Rockstar again.
"Over the years, the Grand theft Auto series has provided EMI Music Publishing with a unique opportunity to get sync placements for some hidden gems in our catalogue that otherwise may not have landed in the world of video games," EMI exec told Music Week (via MCV).
"We look forward to working with Rockstar Games on future versions of this fantastic series and to continuing to deliver value to our songwriters in this regard."
The track which accompianed the initial Grand Theft Auto 5 reveal trailer, Ogdens' Nut Gone Flake by The Small Faces, is so far the only song confirmed to be in the game.
Rockstar is yet to announce a release date or launch platforms for Grand Theft Auto 5, although the first footage of the game suggested the title was already well into development.