EGX Birmingham 2022 tickets on sale now!
Jolly good show.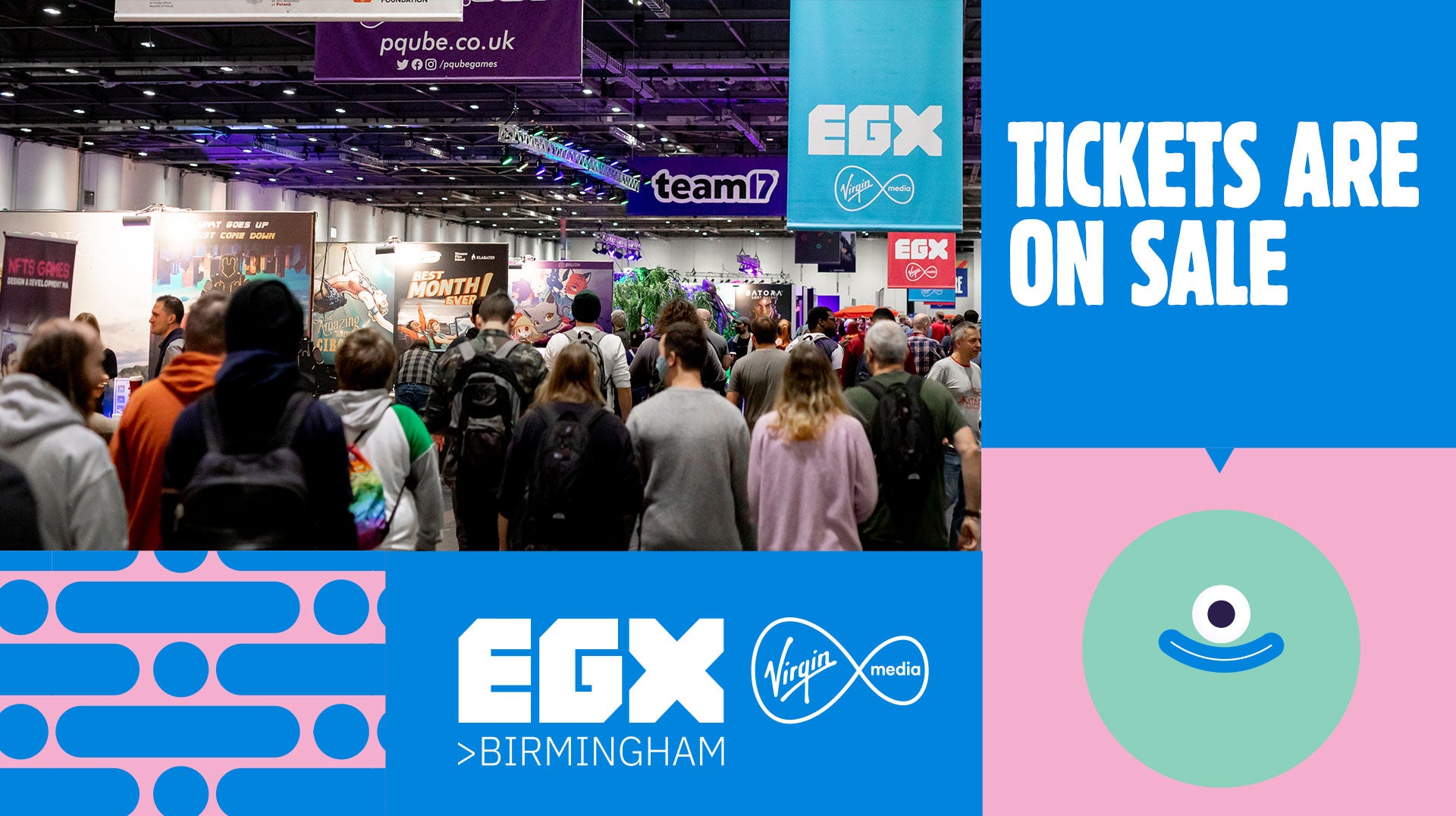 EGX returns to Birmingham - and tickets are now on sale!
EGX Birmingham 2022 is set to be held at the NEC, Birmingham and take place Friday 4th to Sunday 6th March.
Expect the showrunners to confirm features, panel schedules and playable games in the coming weeks.
In the meantime, if you're after tickets, head over here. A three-day super pass costs £46, and a one-day pass costs £20.
EGX says its number one priority is "the wellbeing and safety of everyone at our show". To that end, there are new guidelines in place for attendees, including approved masks must be worn at all times.
Disclaimer: EGX Birmingham 2022 is run by ReedPop, which owns Eurogamer. All coverage of ReedPop events is at the editors' discretion. Read our editorial policy for more information.