EE now offers Xbox Game Pass Ultimate and unlimited data for gaming at £10 per month
Multipass.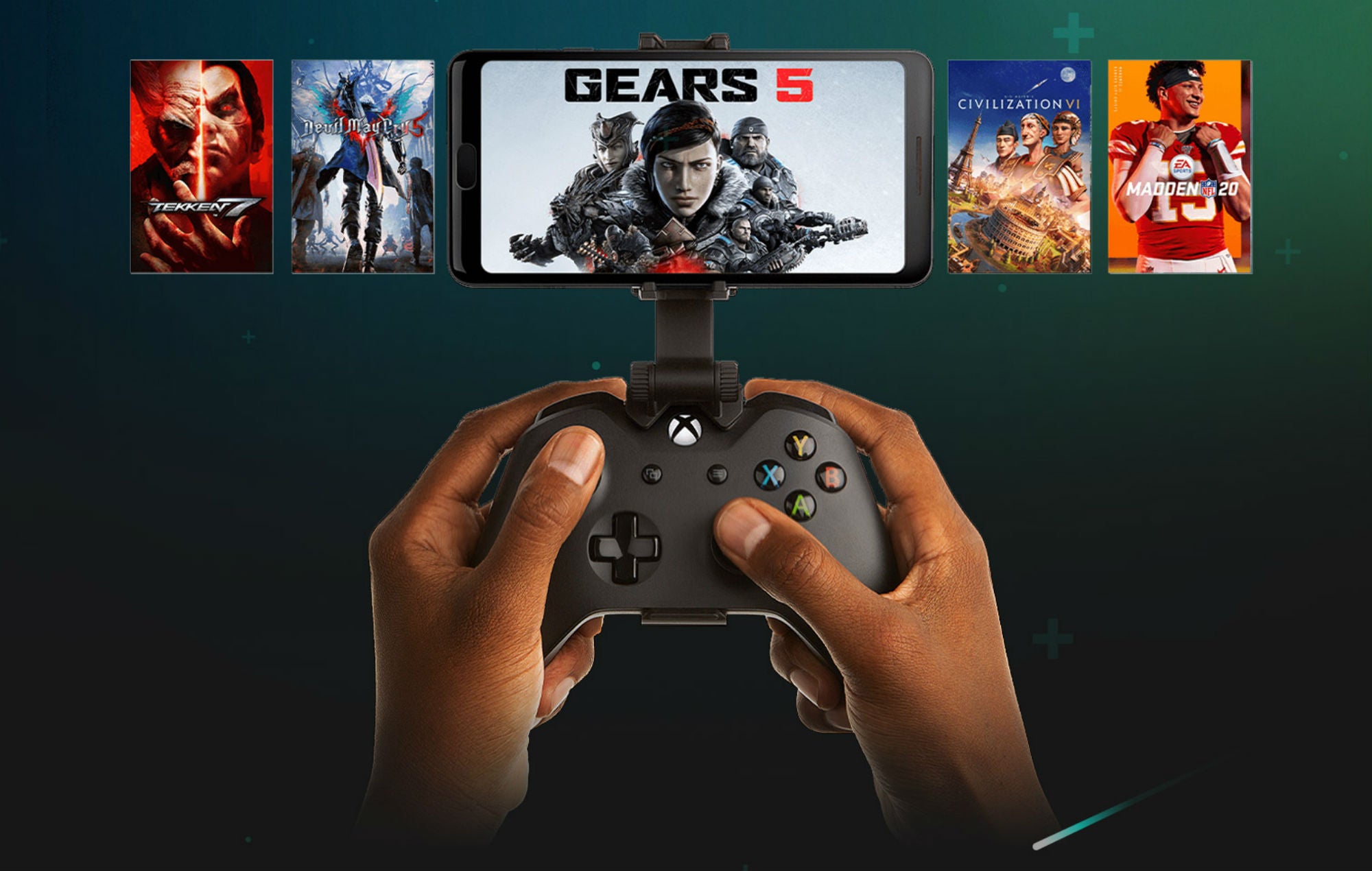 Mobile network EE is offering a new add-on to its existing phone or SIM-only customers that grants you an Xbox Game Pass Ultimate membership and unlimited data use for gaming for just £10 per month.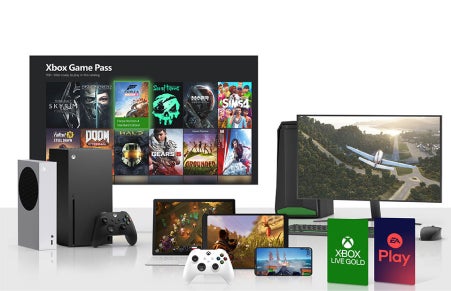 That makes it a rather good deal if you're looking to sign up for Game Pass Ultimate or your subscription is about to expire. Sure, it'll save you one whole Great British pound off a regular monthly membership, but more importantly, you get the benefit of all that free data to use for game streaming on your phone.
The delights on Halo while on the bus, Gears while in the park (would people do this?) and - let's be honest, the most important benefit - Slay the Spire while pooping, await.
More info and details on how to apply this add-on to your account is available on the EE site.
And let's be clear, buying through EE doesn't just limit you to cloud gaming on mobile. This is a full Game Pass Ultimate membership, so you can also use it to download games on Xbox consoles (if you can find some Xbox Series X stock), PC, and soon, through your web browser with Xbox Cloud Gaming.
The latter service has just entered a closed beta period on PC and iOS with over 100 games to try at this early stage.
This latest add-on expands upon an existing offer from EE on select new Samsung mobiles that come with 12 months of Xbox Game Pass Ultimate included at no additional cost.
To get this offer you'll need to get the Samsung Galaxy S21 5G, S21+ 5G, S21 Ultra 5G, S20 FE 5G or A52 5G on one of the providers 'Smart Benefit' plans. Then, 14 days after your purchase, a code will be texted to you to activate your subscription.
Having had a look around it's not fully clear what happens if you sign up to this with an existing Game Pass Ultimate subscription. The EE small print says that your subscription will simply move over to your EE bill, but it would be wishful thinking to assume you'd gain the unlimited data benefit too as you haven't exactly given EE any money yet.
Nevertheless, it's another clear sign of Microsoft's continual push to grow Xbox Game Pass outside of the enthusiast space - the success of which so far has no doubt played a part in the company's gaming revenue shooting up 50 percent in the third quarter of its 2021 financial year.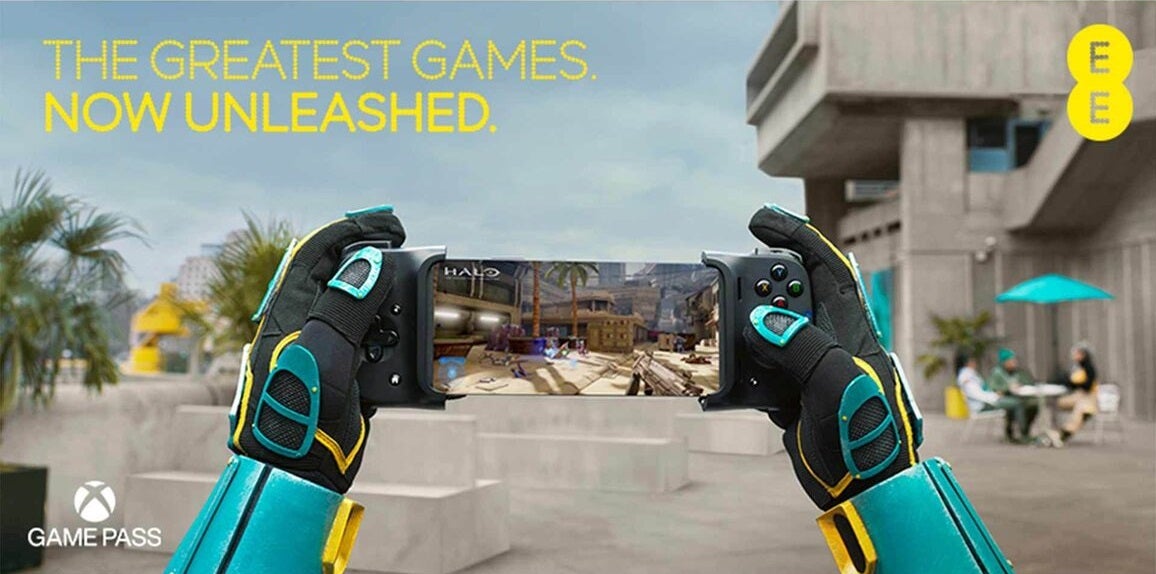 Fancy hearing more about all the top offers across games, tech and everything else? You can always give Jelly Deals a follow on Twitter.