EA unveils Command & Conquer Tiberium Alliances
UPDATE: closed beta starts tomorrow.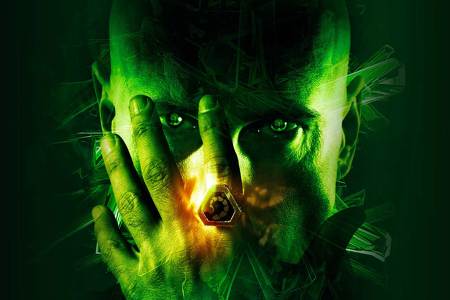 UPDATE: EA has announced Command & Conquer Tiberium Alliances and revealed it is a cross-platform game that works on web browsers and mobile devices.
The closed beta starts tomorrow, 15th December 2011.
"Command & Conquer Tiberium Alliances is the first MMO and first free-to-play game for the long-running Command & Conquer series," senior producer Martin Löhlein said.
"We're hoping to deliver an experience that will allow our loyal fans to play their favorite franchise anywhere they go, while introducing the exciting world of Tiberium to new players."
Expect live status streams and newsfeeds, all updated in real time. This, according to EA, forces players to "strategize, react, and adapt on the spot".
ORIGINAL STORY: EA has unveiled Command & Conquer Tiberium Alliances, a browser-based strategy game set in the Command & Conquer Tiberium universe.
Tiberium Alliances is developed by the EA-owned German RTS studio Phenomic (SpellForce, BattleForge, Lord of Ultima).
"Command and Conquer Tiberium Alliances brings the battle to your browser in this epic strategy MMO," reads EA's official blurb.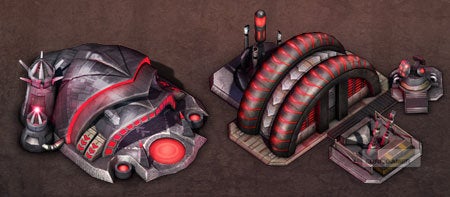 "Compete or ally with your friends in a worldwide war for precious resources. Based in the Command and Conquer Tiberium story world, C&C Tiberium Alliances allows players to experience C&C in a brand new way.
"Using HTML 5 technology, players are able to access their game from any web accessible browser making this one of the first truly portable mmo strategy titles to hit the market."
You can apply for the closed beta today at www.TiberiumAlliances.com - a website yet to fully launch.
The reveal comes hot on the heels of the announcement of Command & Conquer: Generals 2, a PC-exclusive RTS from BioWare Victory and due out in 2013.