Command & Conquer Tiberium Alliances enters open beta
Free-to-play RTS from Phenomic.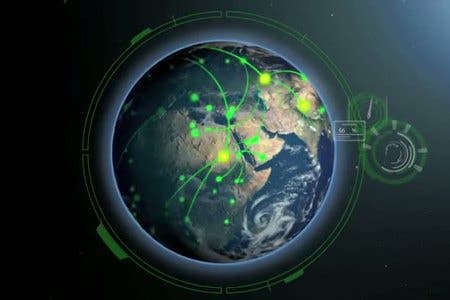 Command & Conquer Tiberium Alliances has entered open beta, EA has announced.
Tiberium Alliances is a browser-based strategy game developed by German studio Phenomic (BattleForge, Lord of Ulltima). You have to gather resources, strike alliances and, of course, fight. Expect in-game news, status feeds and frequent updates.
EA has billed it as the first free-to-play cross-platform MMO strategy game, which will, over the coming months, feature cloud-saved data, accessible across web browsers and mobile devices. This, EA said, lets you play from home on your desktop or on the go from your smartphones or tablets.
Get involved at www.tiberiumalliances.com. You'll need an Origin account to play.