EA Sports signs Messi as global face of FIFA
Long-time PES cover star jumps ship.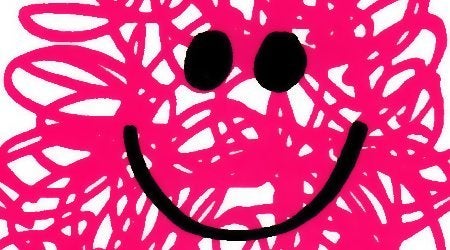 Lionel Messi, long-time cover star of Konami's Pro Evolution Soccer series, has signed with EA Sports.
The Barcelona forward signed a multi-year contract with EA Sports to become the global face of the FIFA franchise. He makes his debut in March 2012 on the cover of FIFA Street.
Messi, perhaps the greatest footballer ever, was on the cover of PES 2009, PES 2010 and PES 2011. Real Madrid striker Cristiano Ronaldo replaced him for the cover of PES 2012.
"Our FIFA franchise is the number one selling sports videogame franchise in the world, and Lionel Messi is the number one player in the world, so this agreement is a true partnership of superstars," said Matt Bilbey, Vice President and GM of Football, EA SPORTS.
"With Messi on our team we have the world's best and most exciting player to help EA Sports maintain its global leadership in the years ahead."
What did Messi have to say?
"I want to be part of the team behind the best sports football game in the world and be associated with the great EA Sports name," the diminutive wizard offered. "EA Sports is a brand that shares my values of creativity, excellence and social responsibility."
Messi's deal means he is now an EA Sports Football Ambassador. Expect to see his face on marketing and advertising campaigns, packaging and in social media for all things FIFA.
What will big FIFA fan Wayne Rooney, who has been on the cover of the main FIFA series since FIFA 06, have to say?