EA secures LaLiga in FIFA for another decade
For Real.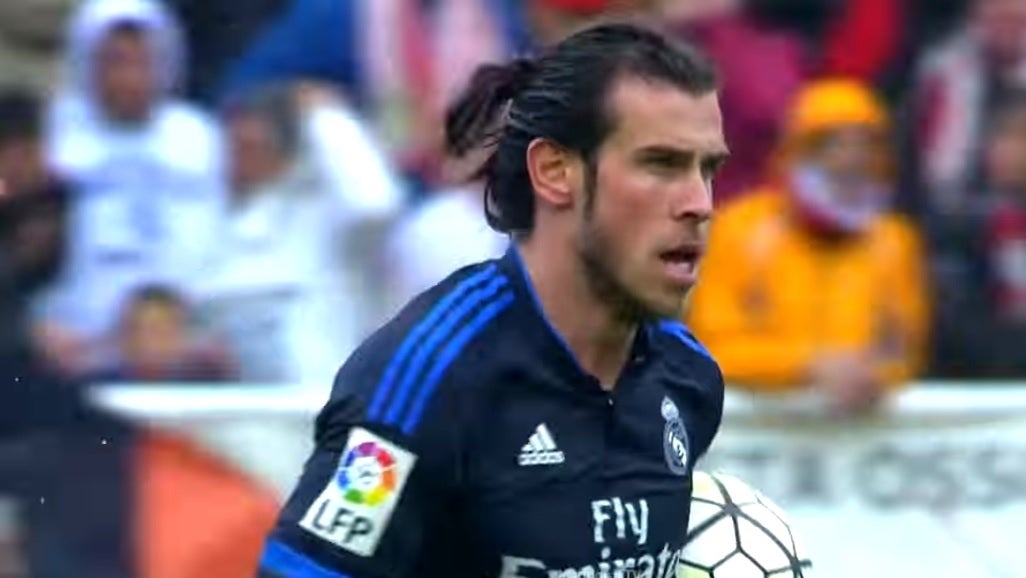 EA has secured LaLiga in FIFA for another decade.
The deal means FIFA fans will continue to see official match branding from Spain's top division throughout the game, as well as officially-licensed clubs. You'll also see LaLiga players in FIFA Ultimate Team, including in promos such as Team of the Week (TOTW), Player of the Month (POTM) and Team of the Year (TOTY).
EA said LaLiga, which includes super clubs such as Barcelona and Real Madrid, is one of the most popular leagues selected in online play, and has the biggest in-game fanbase across 70 nations worldwide.
The partnership renewal comes as EA revealed FIFA 20 is the most-played game in franchise history. Unique players have increased 10 per cent year-over-year, and daily active players reached an "all-time engagement high". There's a 260 per cent year-on-year growth in FIFA content viewership, fuelled by the recent Stay and Play Cup that aired to millions.
It's not all been plain sailing for EA, however. Authorities across the world are taking a closer look at loot boxes and their connection to gambling, with FIFA Ultimate Team in the firing line. EA has already been forced to change the way FIFA works in Belgium, where loot boxes are now considered gambling. The UK government is currently investigating loot boxes and their impact on children - and could class Ultimate Team packs as gambling as a result.
EA revealed FIFA 21 earlier this month. The game launches on PC, PlayStation 4, Xbox One and Nintendo Switch on 9th October 2020, with a PlayStation 5, Xbox Series X and Stadia launch to follow.