EA job listing points to Crysis 3
Crys3s?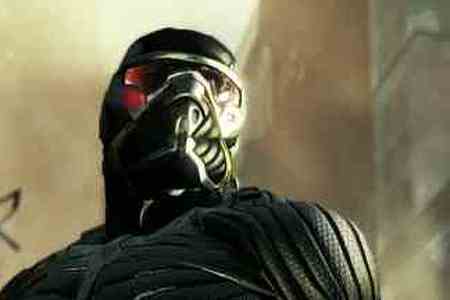 A new EA job ad suggests Crysis 3 is in development.
EA is after a video director to work with EA "partner studio" Crytek to capture game footage.
The job ad, spotted by AllGamesBeta, says CryEngine knowledge would be an asset.
Crysis 2, which launched in March 2011, was published by EA under the EA Partners label. As of July 2011 it had sold three million copies worldwide.
Enough to convince EA to get on board with a sequel? Looks like it.
Announced projects at the German developer include Kinect-fuelled Xbox 360 exclusive Ryse and Homefront 2 (Crytek UK).