EA Indie Bundle spotted on Steam
Implausibly titled pack to include Shank 2, Warp, more.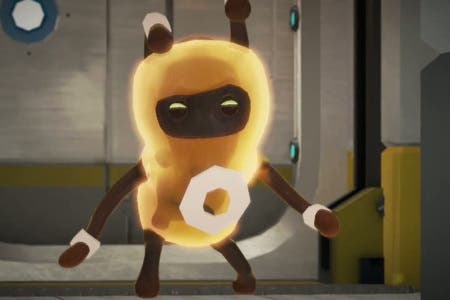 UPDATE: An official Steam listing has now popped up. You can pick up the lot for your local equivalent of $20.98 - that's a 70 per cent saving.
ORIGINAL STORY: A selection of EA's recent downloadable titles are being bundled as a single Steam download, judging by a listing spotted on Valve's Mac and PC store.
As reported by The Indie Game Magazine, a registry page for something called EA Indie Bundle popped up earlier this week.
There's no mention of a price or release date, only that the following games will be included:
Shank
Shank 2
Deathspank
Deathspank: Thongs Of Virtue
Warp
Gatling Gears
Just how indie some of those games are is up for debate, however, if the price is right, that's not a bad selection.
We've asked EA for clarification and will update if we hear back.