Shank developer announces Mark of the Ninja
Stylish stealth platformer is XBLA exclusive.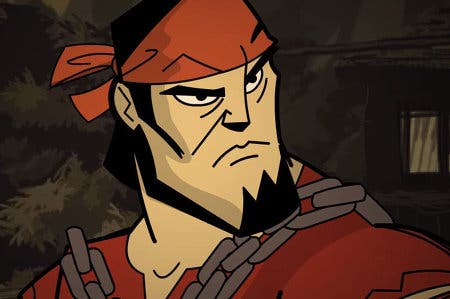 Shank developer Klei Entertainment has just announced Mark of the Ninja - a stylish 2D stealth platformer due on Xbox Live Arcade this summer.
There's not much to go on other than a very brief gameplay clip hidden behind an old school text adventure site.
Click through the brief story and you can see the titular warrior laying a mantrap, grapple hooking around the environment and then smashing a street light to lure an enemy to his death. See below for a couple of screenshots.
Microsoft Studios is publishing, making the game a good candidate for this year's Summer of Arcade series.
Klei's last game, blood-thirsty side-scroller Shank 2, launched on PC, PlayStation Network and Xbox Live Arcade earlier this month.