EA ends support for The Sims 2
Softens blow with free upgrade to Ultimate Collection.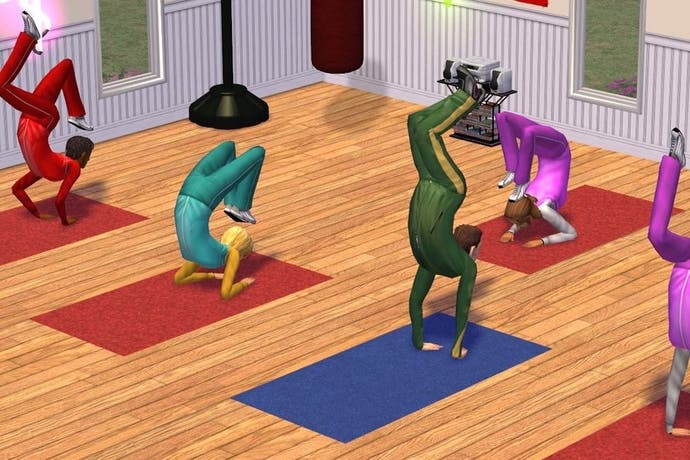 Upset over what EA's doing with The Sims 4, which is missing features found in previous versions of the series, but still quite fancy getting stuck in to a bit of The Sims? Then this might be of interest.
EA has ended support for The Sims 2, but in doing so offered players all of the game's expansion packs for free.
In a FAQ on the EA website, the company said it would no longer provide new content or release updates for The Sims 2, developed by Maxis and released in 2004.
However, to soften the blow, EA is issuing free upgrades to The Sims 2 Ultimate Collection to all who purchased and registered a digital version of The Sims 2. If that's you, you'll find the Ultimate Collection in your Origin library in the next five days, EA said.
The Ultimate Collection includes The Sims 2 and all expansion packs and stuff packs.