EA responds to fan outcry over The Sims 4 missing features
Pools and toddlers omitted. "We owe you a clearer explanation."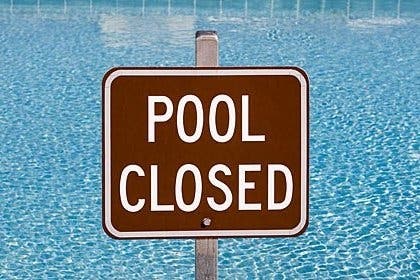 EA has attempted to calm fans of the Sims franchise after it emerged that two regular features will be missing from The Sims 4.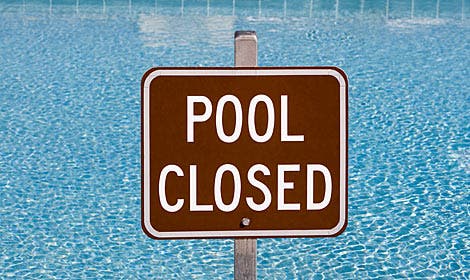 Sims will now skip their usual toddler phase and move directly from baby to youngster. Swimming pools will also not be included.
Word that the features had been omitted emerged last month and was met with a vocal response. A campaign was mounted against the changes. And, last night, EA responded.
"The fact is, we owe you a clearer explanation for why pools and toddlers will not be in The Sims 4 at launch," executive producer Rachel Franklin wrote in a new blog post.
"It begins with new technology and systems that we built for this new base game for The Sims - a new AI system, new animation system, new audio positioning tools, new locomotion logic, new routing intelligence and much more are all entirely new in this game.
"So the bottom line is that when we sat down and looked at everything we wanted to do for this game, all the new tech we wanted to build into it, the fact was that there would be trade-offs, and these would disappoint some of our fans. Hard pill to swallow, believe me, but delivering on the vision set out for The Sims 4 required focus."
Sims now have seven unique walk styles, Franklin revealed, 320 emotion-based animations and 600 reactions to objects. Sims can now multi-task, and a standing Sim can now talk with a sitting Sim. Except in the swimming pool, presumably.
EA first touched on the issue last month, and attempted to placate fans by suggesting that the features could still be added in a post-launch update or expansion.
"We recognise that some of you will be disappointed that pools and toddlers won't be available when The Sims 4 Base Game launches in September," lead development director Sim Guru Ryan wrote.
"You should know that we're building an incredibly strong foundation that is capable of fulfilling every one of your desires in the years to come. The future of The Sims 4 is bright!"