EA confirms FIFA 19 has the Champions League
Free trial for FIFA 18 World Cup mode.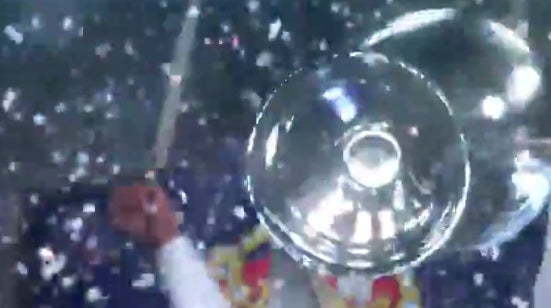 As expected, EA has confirmed FIFA 19 has the official Champions League licence.
There's a tournament mode for the Champions League, Alex Hunter can take on the Champions League in story mode, and the tournament will also be incorporated into FIFA Ultimate Team.
EA Sports has the Champions League licence now after a period of exclusivity on PES.
FIFA 19 comes out on 28th September. Meanwhile, EA said it's released a free trial for the World Cup mode for FIFA 18.