EA cancels all live events for its competitive games and asks staff to work from home because of coronavirus pandemic
"Now is the time for greater measures."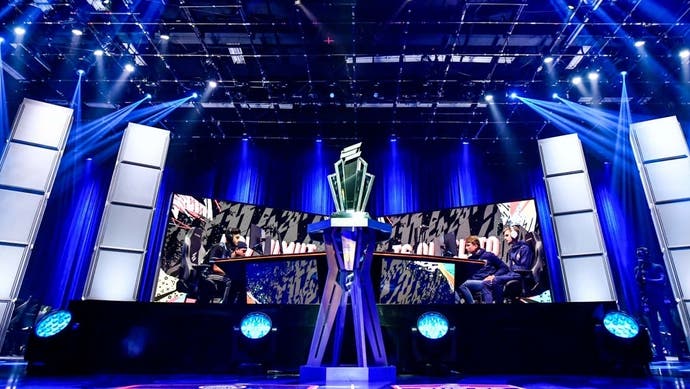 EA has cancelled all its live events for its competitive games because of the coronavirus outbreak.
All live events for the Apex Legends Global Series, FIFA 20 Global Series, FIFA Online 4 Live Events and Madden NFL 20 Championship Series are postponed. This includes EA-operated events as well as third-party events run under a licence from EA.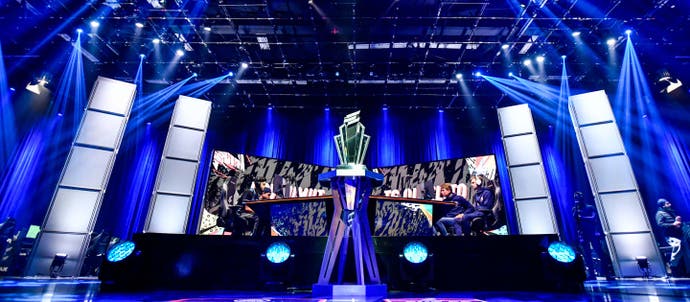 Online events, where participants and staff are remote and separated, will continue, EA said in a post on its website.
The suspension started on 13th March and "will be in effect until the global coronavirus situation improves", EA said.
"Our priority is protecting our competitors, our employees, our partner's employees and our communities. As we continue to monitor the situation around the coronavirus and receive updated guidance from health officials around the world, we will use this time to determine next steps for moving forward with all of EA's Competitive Gaming live events and online broadcasts."
Meanwhile, EA, which has thousands of staff globally across a number of offices and studios, said it is "strongly recommending" all its employees in North America, Europe and Australia work from home until 1st April "to help limit potential exposure to coronavirus and minimise the social spread of the illness".
EA had already given staff at many of its sites, including its headquarters at Redwood Shores, the option to work from home. Staff at Battlefield and Star Wars Battlefront developer DICE, for example, were given the option of working from home on 11th March.
Today we've taken the necessary steps to help enable our teams across DICE with the option of working remotely, in order to best protect their health and wellbeing in response to the COVID-19 Outbreak. pic.twitter.com/V3UpXnxzrr

— DICE (@EA_DICE) March 11, 2020
"Now is the time for greater measures," EA said in a post on its website.
Vendors and contractors who provide services on-site at EA's facilities will continue to be paid, even if they can't work from home in their roles, the company insisted.
EA said it doesn't expect much impact on the running of its games: "We are confident in our continuity plans."
"These are challenging times for everyone. We're working to look after our employees and their families, and make sure we're doing the right and responsible things to fight this pandemic illness. We have amazing technology teams that are making it possible for all of this to happen, and we're deeply thankful. We now have thousands of employees that have taken equipment to their homes so we can keep our games and services running, and continue working on new projects. We may be doing it from our homes around the world, but we're doing everything we can to be here for you."
The coronavirus pandemic has sent shockwaves through the video game industry. It's caused the cancellation of the Game Developers Conference, E3 and a raft of publisher events that were due to take place over the next few months.