EA announces four downloadable games
Warp! Fancy Pants! Gatling Gears! Wildlife!
EA has announced four new downloadable titles for PC, PlayStation Network and Xbox Live Arcade, and they come from promising places.
These three arrive in spring 2011: Gatling Gears, Wildlife: Forest Survival and The Fancy Pants Adventure. This one arrives next summer: Warp.
Twin-stick shooter Gatling Gears will be made by Martin de Ronde's new Vanguard Games studio. He co-founded Guerrilla Games and his new team recently made Greed Corps, an 8/10 strategy game. Gatling Gears is set in the same environmentally conscious world where hexagonal pieces of land fall away when they're drained of resource. The blurb on the game is short, but it seems as though GG will take a more action-orientated approach to the world.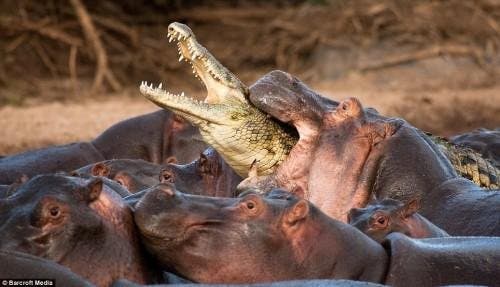 We're contractually obliged to like the sound of Wildlife: Forest Survival because it's about animals eating each other, therefore tenuously comparable to our editor's favourite Viva Pinata. You get to be a fox or a hawk or an alligator or a rabbit, and you have to eat while avoiding being eaten. (Err, what eats an alligator?) Anyway, the fun comes when 11 other people online try and do the same. Forest Survival is being made by EA Salt Lake.
The Fancy Pants Adventures, meanwhile, converts the very popular browser game of the same name into a PC and console effort. It's a side-scrolling platformer with a hand-drawn style that features a stick-man running quickly and jumping through the air. It's very eye-catching - it reminds us a bit of N+. Original creator Brad Borne is teaming up with EA 2D and Over the Top Games to make it.
The last game, Warp, arrives next summer. It's a top-down sci-fi stealth action game made by indie team Trapdoor. Warp promises a strong look, traps and puzzles. And for the moment, that's all we know.