Duke Nukem 3D finally gets a Sega Mega Drive release
Formerly a Brazil exclusive.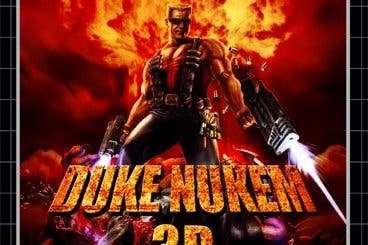 Duke Nukem 3D's Sega Mega Drive port is finally available worldwide.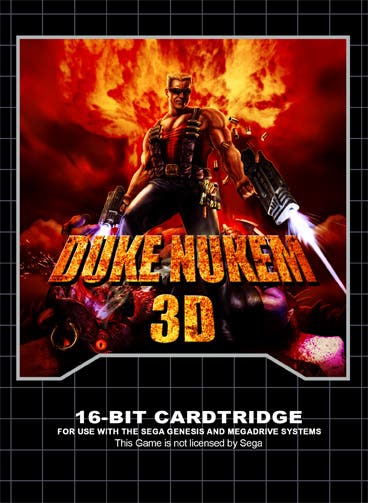 It was previously exclusive to Brazil where it was released in 1998.
Retro gaming studio Piko Interactive has finally acquired the rights to the console port from Brazilian publisher Tectoy along with developer 3DRealms and partners.
Available for pre-order on Piko's online shop, Duke Nukem 3D's Sega Mega Drive port costs $39.99 (about £26) for a cart only version, or you can spend $54.99 (about £36) to also receive a high quality Sega Mega Drive game case and a colour instruction manual.
This isn't the first time Piko has restored an obscure retro title as it reprinted Super Noah's Ark 3D on SNES at the beginning of last year.
The Duke Nukem 3D Sega Mega Drive port will begin shipping in approximately three weeks. Piko confirmed to Eurogamer that the cartridge will work on European Sega Mega Drives.