Dreamfall dev's beautiful "fjord noir mystery" Draugen is out next week
PC first, "later this year" on Xbox One and PS4.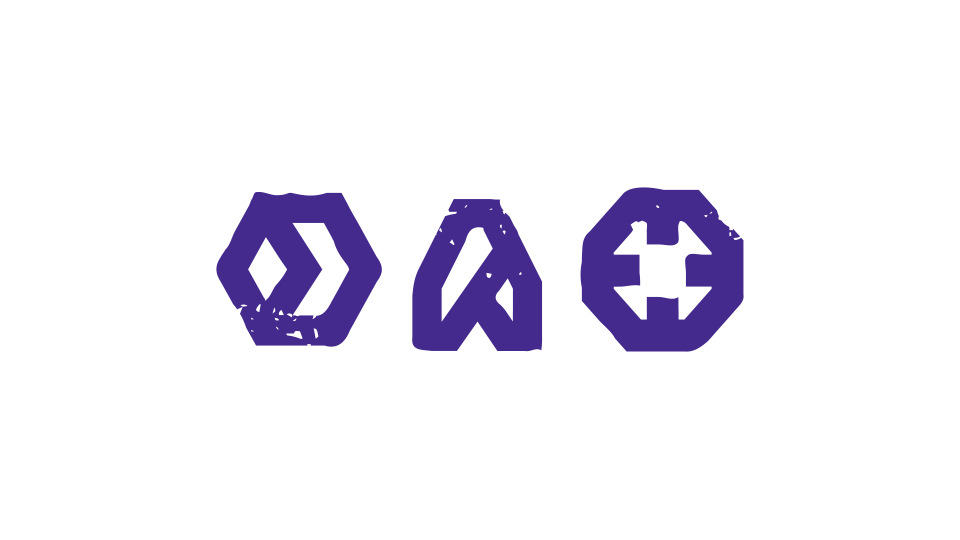 It's been a long time coming but Dreamfall Chapters developer Red Thread Games' intriguing first-person "fjord noir mystery", Draugen, will finally arrive on Steam and GOG next week, on 29th May.
Draugen, which was first unveiled back in 2013, unfolds against the picturesque rural backdrop of 1920s Norway, and follows the tribulations of American traveller Edward Charles Harden and his "gregarious and enigmatic young ward" Lissie, as they search for Edward's missing sister.
Despite originally being pitched as something closer to a survival horror game back in 2013 (Red Thread called it a "dark and disturbing journey into the pitch black heart of Norwegian national romanticism"), the Draugen of 2019 is more in the realm of psychological thriller. According to its developer, today's Draugen "has moments of darkness and fear, mystery and suspense, but it also has beauty, peace and poetry."
It seems that darkness will come from Edward's role as an increasingly unreliable narrator, with Red Thread noting that the world of Draugen will change not just with the weather, but based on Edward's mental state. It also stresses the importance of Lissie as a companion, explaining that players can communicate with her using "a realistic and dynamic dialogue system".
It's certainly an intriguing (and beautiful) proposition, and we'll know more when Draugen finally arrives on Steam and GOG next week. Red Thread says that Xbox One and PlayStation 4 versions of the game will release "later this year".