Dragon Quest 1-8 all coming to iOS and Android
Magic.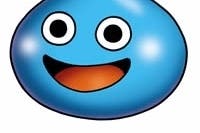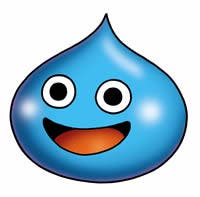 Square Enix is porting Dragon Quest 1-8 to iOS and Android.
Dragon Quest 1 will release in Japan this winter, according to Square Enix's website (via TouchArcade).
A western launch is yet to be confirmed, but Square Enix has released its mobile ports of the Final Fantasy games on these shores, so we'd be surprised if the Dragon Quest ports failed to come out over here eventually.
The first Dragon Quest game released in Japan in 1986 for the NES. Dragon Quest 8: Journey of the Cursed King launched in Europe in April 2006 for the PlayStation 2.