Dragon Quest 7 finally gets a western release date
Coming to 3DS this September.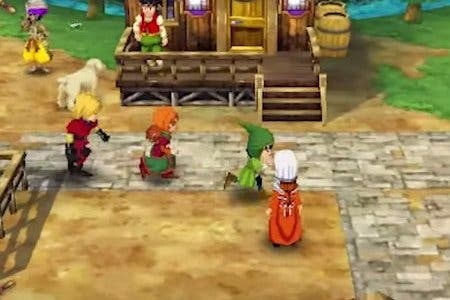 Dragon Quest 7: Fragments of the Forgotten Past is coming to Europe and North America on 16th September, Nintendo revealed during an E3 livestream.
This long-awaited RPG is a remake of the original Dragon Quest 7, which premiered on PSone back in 2000 but never made its way to Europe. This 3DS remake then came to Japan in February 2013, so it's taken quite some time to localise.
Here's a new E3 trailer showing Dragon Quest 7: Fragments of the Forgotten Past in action: