Dota 2 launches properly as two years of beta come to an end
Valve adding players in waves to maximise game performance.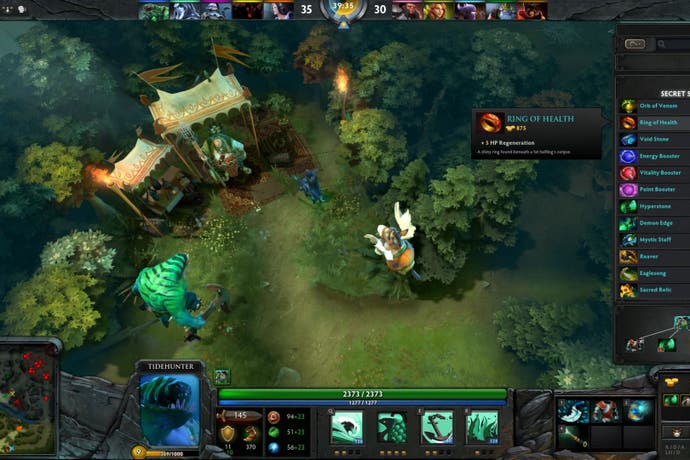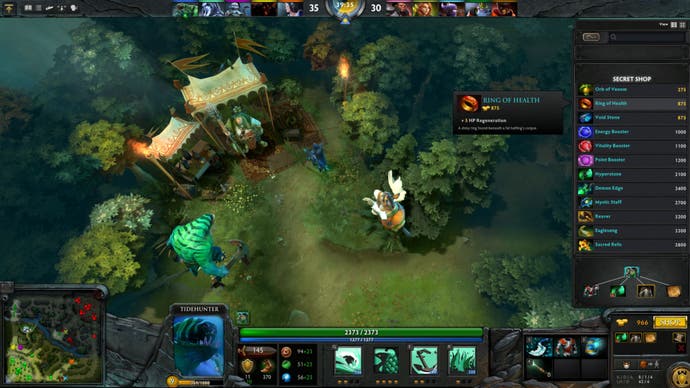 Dota 2 has launched properly after two years of beta, Valve has announced.
The company is adding players in waves to maximise game performance. The Starter Packs and Access Passes have been discontinued.
Dota 2 is Valve's free-to-play follow up to the Defense of the Ancients mod for Blizzard's Warcraft 3 real-time strategy game. It is phenomenally popular, and enjoys a monthly user base of more than three million - the largest in Steam's history. Peak concurrent users are over 300,000.
Valve said the size of Dota 2's audience sparked the decision to launch the game in waves. "This will ensure that existing Dota 2 users will keep playing without disruption, and new users will be able to join the community seamlessly," Valve said.
To request entry into the game, visit the Dota 2 Steam page and sign up. Then, look out for an email. The volume of players let in will gradually increase so Valve can spread the launch load out over time.
New players will benefit from improvements made to Dota 2's tutorial, which helps you learn the basics. After that you'll face off against AI controlled bots. You'll want to spend some time here before venturing out into the world of competitive multiplayer.
Valve's Erik Johnson, who helped get the Dota 2 project off the ground, said: "Thanks to those who participated in the beta and Workshop contributors, you've helped us build the game and define the infrastructure to support it.
"Our goal over the next few weeks is continue to make the game more enjoyable as more players are brought in. We hope to make it as smooth as possible for existing players and new players alike."