DotA 2 gets a spectator client on Steam
Just in time for the million dollar international tourney.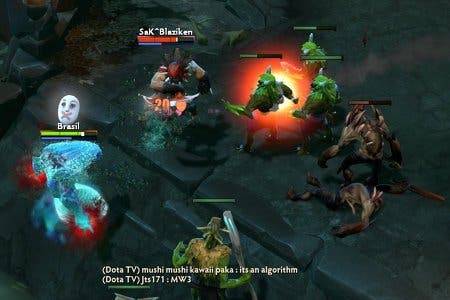 DotA 2 now has a spectator client available for Steam users, Valve has announced.
This grants all Steam users access to watch any live or recent matches, including streams of the upcoming international tournament, culminating in a million dollar prize.
The spectator client features include Player Perspective, Commentators and Directed view.
Valve noted that the spectator client will transform into the full game client "once we expand server capacity enabling Matchmaking, Chat, Persona, etc."
The International tournament will be held from 31st August to 2nd September in Seattle, WA alongside PAX Prime.
To download the client, click here.