Doom 4 is alive: pre-order Wolfenstein: The New Order to get in the beta
Wolfenstein out 23rd May.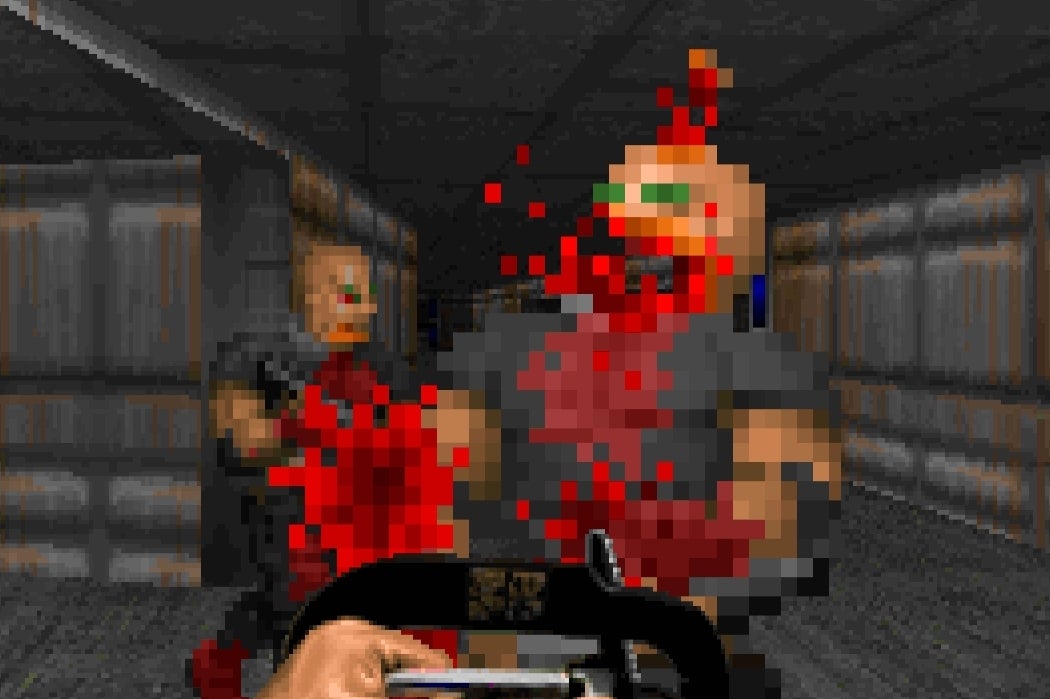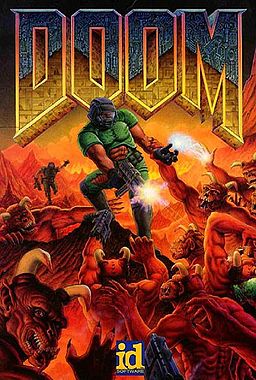 Doom 4 is alive: pre-order the new Wolfenstein game and you'll get in the beta, publisher Bethesda has announced.
There's little else on id Software's long in-development shooter. We had thought it was called Doom 4, but today Bethesda referenced it only as Doom, so perhaps it's a reboot of sorts.
MachineGames' Wolfenstein: The New Order is due out on PC, PlayStation 4, PlayStation 3, Xbox One and Xbox 360 on 23rd May 2014, so the beta won't be available until some point after then.
The news comes at the end of a new trailer for Wolfenstein, below. According to Bethesda an insert will be included inside your boxed copy of Wolfenstein: The New Order. This insert will include a key code along with code redemption instructions. Once the key code is redeemed, you'll be registered to participate in the Doom beta once it begins.
To redeem your code, once you've received your boxed copy of Wolfenstein: The New Order, return to wolfenstein.com/doom and follow the code redemption instructions located on the enclosed Doom beta insert. Once you enter your code you will be asked to provide a valid email address. Bethesda will then contact you at a later date through the email address provided with further instructions.
Will there be an open beta? According to Bethesda: "Timing and availability of future beta programs for Doom is to be determined. The only current way to ensure access is through pre-ordering Wolfenstein: The New Order. We will be providing more information on additional beta tests, if any, at a later time."
The new Doom's protracted development has been in part the result of a scrapped earlier version. In April 2013 Bethesda confirmed development of a "new version" of Doom 4 had begun after an earlier version "did not exhibit the quality and excitement that id and Bethesda intend to deliver and that Doom fans worldwide expect".
At the time Bethesda marketing boss Pete Hines added: "As a result, id refocused its efforts on a new version of Doom 4 that promises to meet the very high expectations everyone has for this game and this franchise. When we're ready to talk about the Doom 4 id is making, we will let folks know."
Then, in August 2013, id Software studio director Tim Willits elaborated.
"It wasn't one thing," he said. "It wasn't like the art was bad, or the programming was bad. Every game has a soul. Every game has a spirit. When you played Rage, you got the spirit. And [Doom] did not have the spirit, it did not have the soul, it didn't have a personality. It had a bit of schizophrenia, a little bit of an identity crisis. It didn't have the passion and soul of what an id game is. Everyone knows the feeling of Doom, but it's very hard to articulate."