Doctor Who headed to Minecraft on Xbox 360
Ace.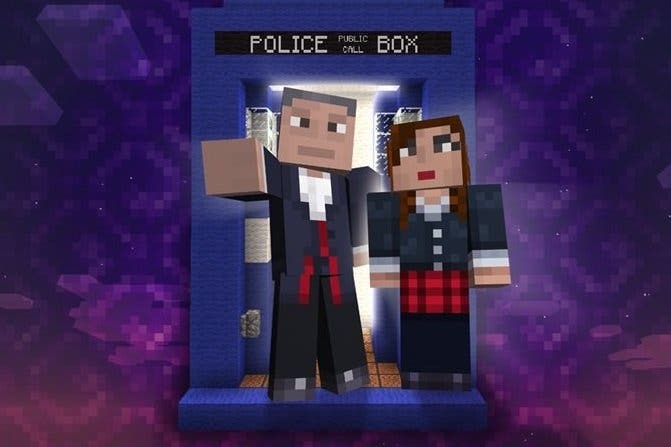 Minecraft's Xbox 360 Edition will soon play host to a range of Doctor Who characters.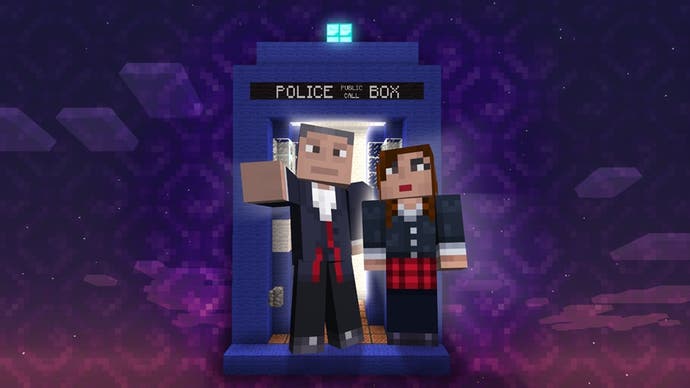 The first of several Doctor Who skin packs will be available to download in September priced £1.99.
At least two are planned, with six different Doctors in each. September's offering will include skins for Matt Smith's Eleventh Doctor and at least one Dalek.
The packs are part of a joint deal between the BBC, Mojang and Microsoft, and are timed to coincide with the show's Peter Capaldi-infused new series.
Despite only being confirmed for the game's Xbox 360 edition at present, it's likely they'll also be available for Minecraft on Xbox One when that finally arrives.
Minecraft console developer 4J Studios has said via Twitter that it was hoping to be finished with the Xbox One build by the end of this week. The game will then need to pass Microsoft's certification process before release.
Minecraft on PS4 is now back with Sony for final testing after it failed its first attempt due to unforeseen bugs. The PlayStation Vita version may take a little longer, 4J concluded.
All of which means that the three upcoming versions will now almost definitely miss their intended August release window.