Minecraft PS4 technical issues cast doubt over August release date
"We're fixing, but we need to go through the process again."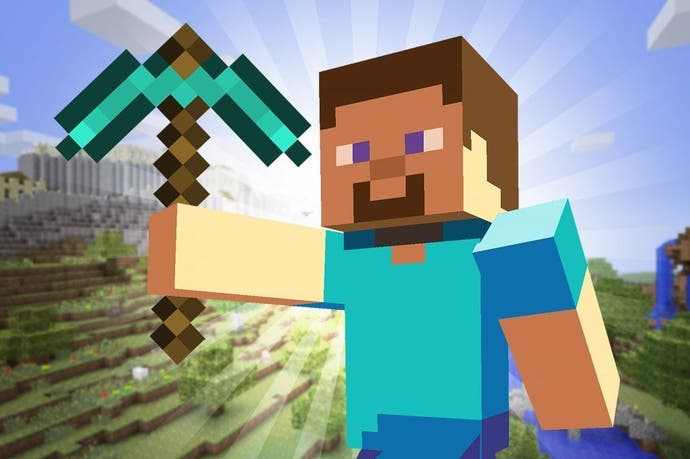 Minecraft: PlayStation 4 Edition may miss its August release window after Sony spotted technical issues during a test.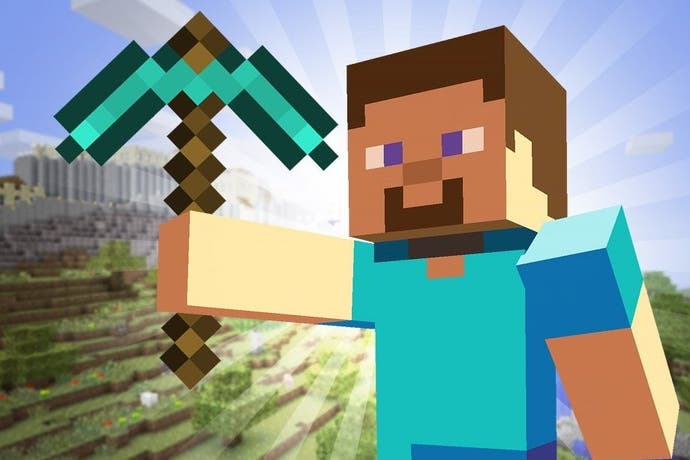 Developer 4J Studios relayed the bad news last night via Twitter, and told fans that another wait was now in store.
"Sony found some issues we have to fix in their final test of #MinecraftPS4 :(," 4J wrote. "We're fixing, but we need to go through the process again."
Fans have been waiting since the start of August for a final launch date of the game on PS4, PlayStation Vita and Xbox One.
All three versions were dated for launch during this month - although as the days roll by this is looking increasingly unlikely.
The game's PlayStation 4 version was sent to Sony for final testing on 12th August, 4J previously revealed. Another wait of the same length of time would see the game launch in early September.
There's been even less news on the game's Xbox One and PlayStation Vita editions - as of 12th August, 4J was still trying to bug-fix both.
It's unknown whether 4J plans to release the three at the same time, or whether its agreements with Microsoft and Sony mean that it may be waiting to launch versions for both companies simultaneously.
Xbox boss Phil Spencer told fans on Twitter he was now "checking on" the state of Minecraft's Xbox One version in response to 4J's news.
At Sony, each division of the company has its own certification team - meaning that a game has to be go through the same process at SCEA in North America, SCEE in Europe and SCEJ in Japan.
Microsoft's certification process sees titles get a single, global certification for release in all territories.