Disney Infinity 3.0 leak names characters - report
UPDATE: Starter set image shows Star Wars characters.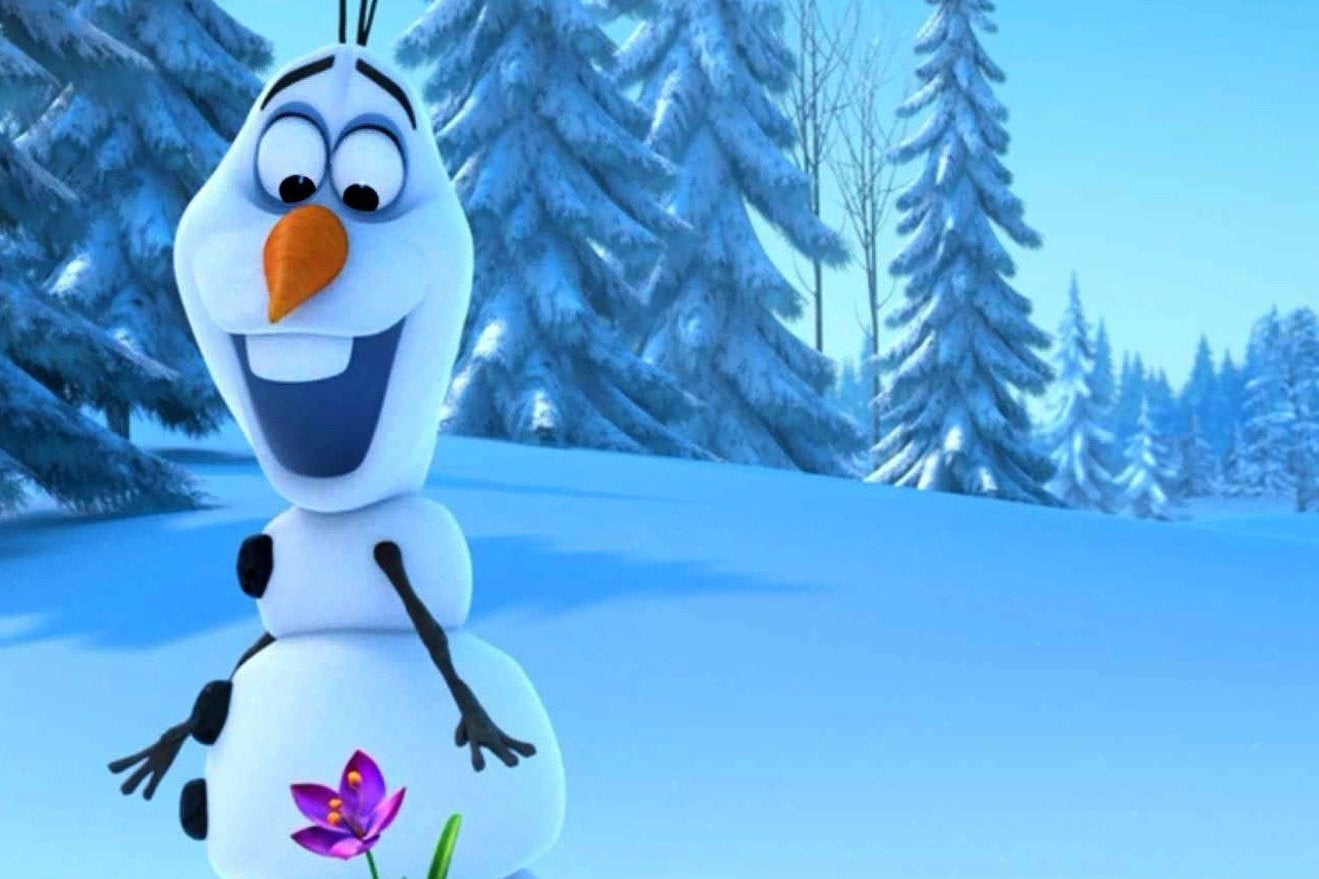 UPDATE 1/5/15 9.50am: An image of what appears to be Disney Infinity 3.0's Star Wars starter set has appeared online, and contains Anakin Skywalker and Ahsoka Tano as its two packed-in characters.
Skywalker is in his post-Jake Lloyd and pre-Darth Vader stage. Ahsoka, if you don't watch the Clone Wars TV series, is his padawan.
Also pictures on the set's box are Obi-Wan Kenobi (the Ewan MacGregor years), Yoda and Darth Vader, C-3PO, R2-D2 and Princess Leia riding a tauntaun.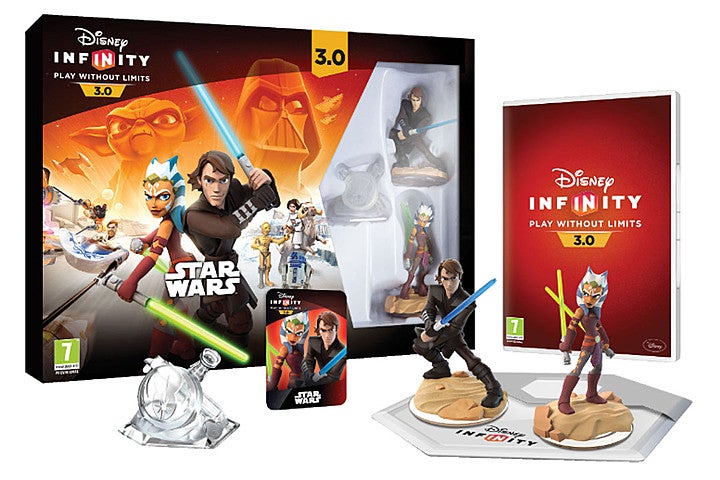 ORIGINAL STORY 20/4/15 12.00pm: The first bunch of characters coming in still unannounced game Disney Infinity 3.0 has reportedly been leaked.
The original report on Infinity Inquirer has been taken down at the behest of Disney (it has been cached and there are images) but Videogamer caught the spillage. Chinese retailer Tabobao was at the heart of the leak.
Characters named were classic Mickey and Minnie Mouse, Mulan, Olaf from Frozen, Sam Flynn and Quorra from Tron, and five characters from Pixar's upcoming film Inside Out.
Disney Infinity 3.0 hasn't been announced yet. Disney Infinity 2.0 launched themed around Marvel superheroes. There's a good chance, of course, that Disney Infinity 3.0 will also strongly feature Star Wars characters, given the proximity of this Christmas' seventh Star Wars film.