Disney acquires El Shaddai, Quarrel publisher
UTV Ignition now owned by House of Mouse.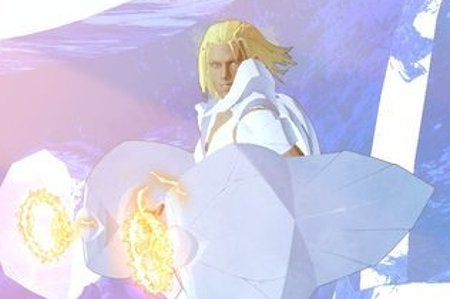 Disney has bought a controlling stake in UTV, the Indian media conglomerate that owns UK games publisher UTV Ignition.
As reported by the BBC, the news comes a month after India's cabinet approved a proposal by Disney to pick up shares in UTV that it didn't already own.
It appears to be a move on Disney's part to increase its media presence in India, though the buy-out does mean it now also owns Ignition, whose recent releases include hit word game Quarrel, oddball survival horror Deadly Premonition and acclaimed Japanese action title El Shaddai: Ascension of the Metatron.
There's no word yet on how the change in ownership will impact the publisher.
Times have recently been tough at Ignition. Last June it cancelled long-in-development action title WarDevil and made a number of staff redundant.