Save over 50% on this 14TB external drive this Black Friday
Big discounts for those who never like to delete anything.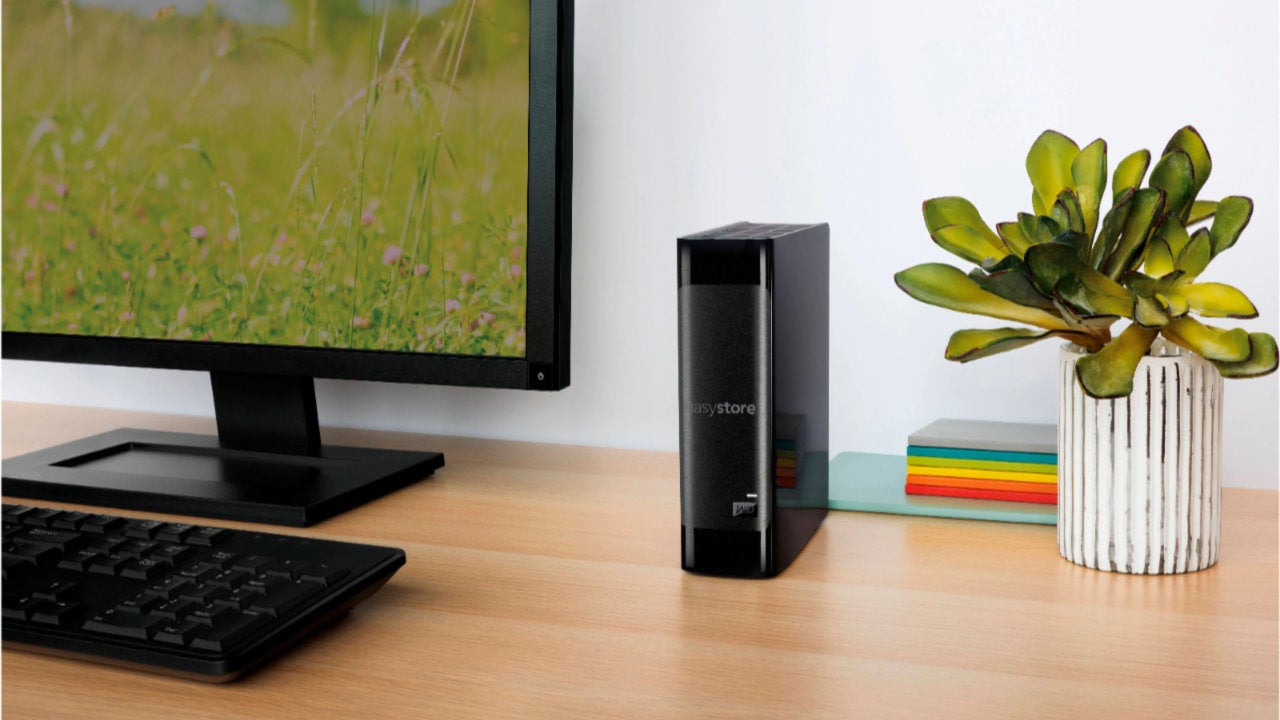 External hard drives are the easiest way to store or move around large quantities of data. While SSDs are clearly the superior option for fast file transfers, you still can't beat a good ol' fashioned hard drive in the cost per gigabyte metric.
Today we have some great deals for you on some really large external hard drives. These will be beneficial to someone who archives or moves large files and needs an economical way to do so without investing in cloud storage.
If that someone sounds like you, then 12TB WD Elements is the drive for you. This drive is now at an all-time low price of £179.99 on Amazon for the next ten days. If you need more storage then the 14TB model is going for £209.99 and the massive 18TB model for £259.99.
US shoppers can grab the 14TB model for $199.99 from Best Buy, making it even cheaper than the smaller 12TB model!
If you want something more portable that can be powered by just your computer's USB port, then you would want to look at the smaller My Passport options from WD. You can get the 5TB model for £87.99 and the 4TB for £76.99. US shoppers should consider the Toshiba Canvio Basics 4TB model, which is currently going for $82.99 if you enter discount code SS2AAZZ825 during checkout.
Just as a reminder, these hard drives can also be used to expand the storage of your console. On a PS4, you can use an external hard drive to both store and run PS4 games directly off the drive. On a PS5, you can store and run PS4 games from the drive but only store PS5 games as they need to be transferred back to the internal SSD to run. Similarly, on the Xbox One consoles, you can use these drives to store and run the games but on the Xbox Series consoles you can store the new Series consoles optimized titles but can store and run older Xbox One and 360 titles.
If you want more options to expand the storage on your PS5, check out our roundup for the best external drives. Also, don't forget to follow us @dealsfoundry to get the latest deals with instant notifications.