Samsung and Crucial's best SSDs got deep Black Friday discounts
Including PS5-compatible models, all available on Amazon US.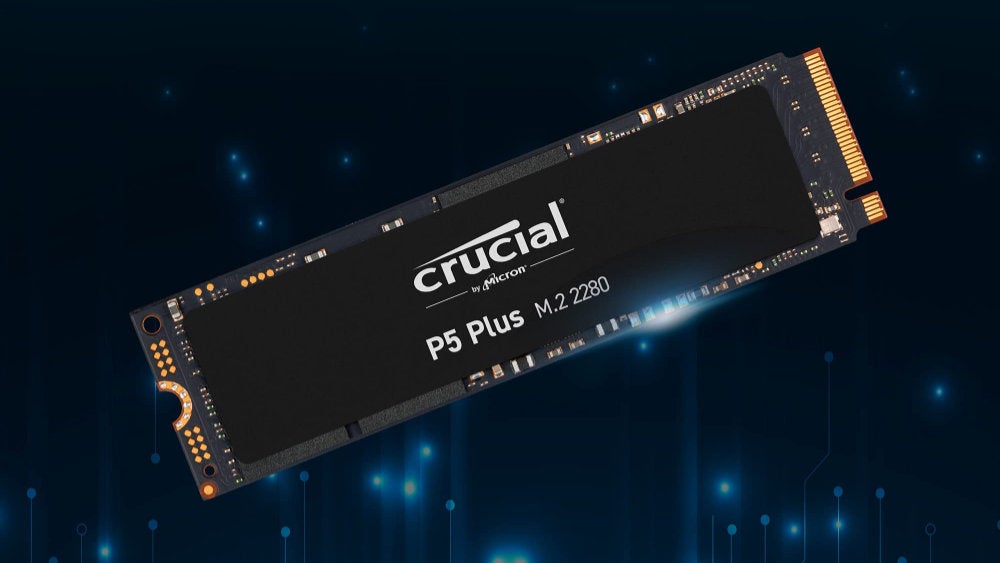 Black Friday is finally upon us and for those of you out there in the US looking to buy a new SSD for their computer, we have some amazing deals for you. From Samsung's wide range of high-performance SSDs to Crucial's affordable and wallet-friendly options, there's something here for everyone, including some that will help you save 30 percent off the sticker price.
Starting off, we have the 1TB Samsung 980, which is an excellent SSD for those looking for a balance of price to performance. This is a PCIe 3.0 drive but is capable of transfer speeds around 3500MB/s, which is more than fast enough to speed up game load times as well as making large files transfer in a flash. This particular model is a DRAM-less NVMe SSD paired with a modern controller, a large SLC cache and high-speed 3D TLC flash memory. Despite being part of Samsung's value-oriented line, it still comes with a five-year warranty which is a promising sign. The drive is currently priced at $100 (previously $140) and is a worthwhile addition to any PC.
If you want more storage space, consider the 2TB Samsung 970 Evo Plus instead, which is currently going for $200 (previously $500). The 970 Evo Plus has better random performance too, making it an ideal choice for cutting down game load times further.

Those with a PC capable of supporting the faster PCIe Gen4 drives or if you're someone looking to upgrade the storage on your PlayStation 5, then the faster Samsung 980 Pro is the better option. This drive features transfer speeds of up to 7000MB/s, making it one of the fastest drives you can buy today. It also makes it compatible with the PS5, but we recommend picking up a simple third-party heatsink to fully meet Sony's SSD guidelines.
The 1TB version of the 980 Pro is currently $170 (previously $230) while the 2TB version is $320 (previously $430). Those are really strong reductions on one of the fastest drives on the market!
If you are someone who currently has a hard drive or an old SATA SSD as your main storage then you should consider upgrading to the Crucial P2. This drive has transfer speeds of up to 2400MB/s, making it significantly faster than even the fastest SATA SSDs and a different league altogether compared to mechanical hard drives. This puts it in a similar league to the Samsung 980 above, but it comes in at an even lower price for a 1TB model. A 2TB size is also available.
The 1TB model of the Crucial P2 is priced at $84 (previously $110) while the 2TB model is selling for $160 (previously $220).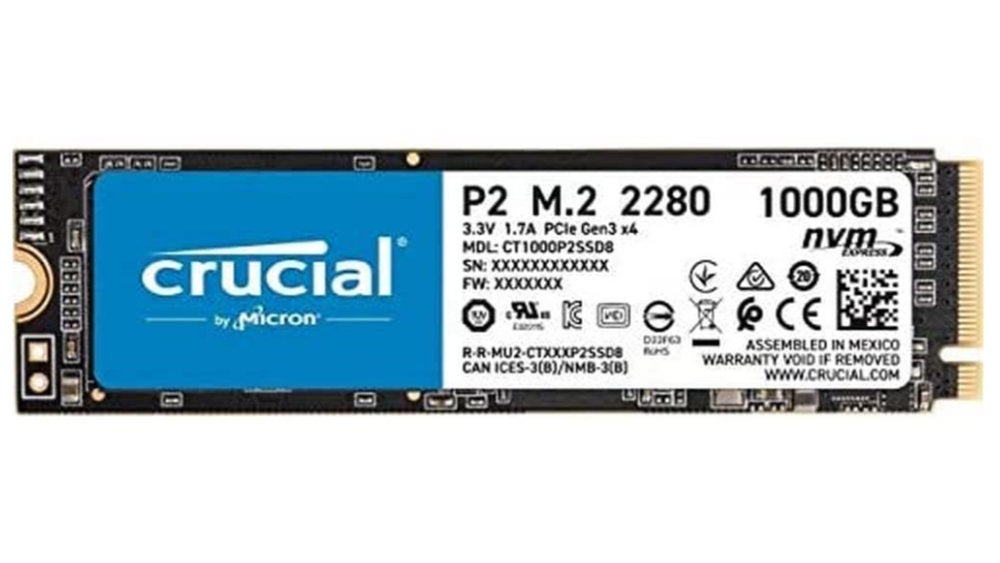 Stepping the performance up a notch is the Crucial P5 Plus, which is a PCIe Gen4 drive capable of transfer speeds around 6600MB/s, more than enough for the PlayStation 5 or any high performance PC out there. The 1TB P5 Plus is selling for $145 (previously $180) and the 2TB model for $300 (previously $368). Again, game load time performance will be identical to the Samsung drive, so this is a clever way to save some money on an essential PS5 upgrade.
If you want to check out more SSD options, check out our Black Friday SSD deals guide. And be sure to follow us @dealsfoundry for all the latest deals with instant notifications.