Save £400 on this top of the line 2021 MacBook Pro at John Lewis
A great deal if you've got a couple of grand spare.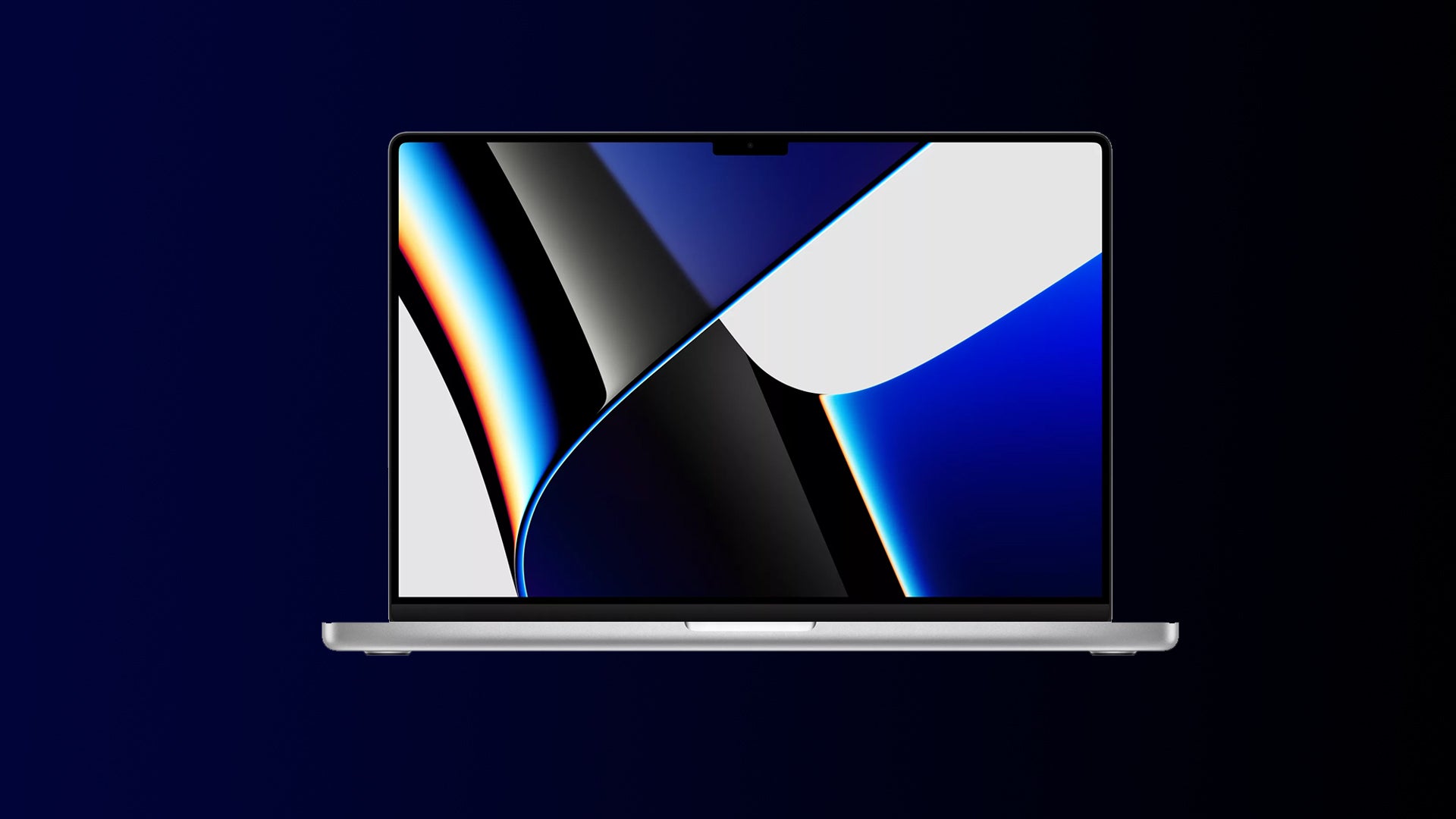 The MacBook Pro has arguably been a true trendsetter when it comes to peak performance for laptops for content creation and intense tasks, and while the so-called 'Apple tax' has always been rife for spending more on a laptop, it looks as if this discount from John Lewis makes the premium a little more stomachable. The top of the line M1 Max 2021 model with 32GB of RAM and a 1TB drive is now down to £2899, as opposed to its usual £3299 list price.
Of course, this is still a hilariously expensive laptop for most people, and it's only going to be worth it if you're someone who can take advantage of its power, and actually need that much performance. Speaking of performance, under the hood, it features Apple's own M1 Max processor, the beefier of the two (alongside the M1 Pro), and brings with it a total of 10 cores, which Apple says are twice as fast as the previous 16-inch MacBook Pro. This means it'll be able to handle basically anything you throw at it, including editing 8K HDR ProRes content while still using the battery. This new M1 Pro chip is also said to offer some amazing thermal performance, even under load, and should remain quiet even when you're really putting it through its paces. The quoted 21 hours of battery life with the 16-inch MacBook Pro is also impressive, especially given it'll allow for you to get through a couple of working days before needing to reach for the lead.
The 2021 MacBook Pro also brings with it one of the most vibrant and punchy displays fitted to a laptop thanks to the noteworthy upgrade to a Mini LED backlight. With it, it means that colours should pop incredibly well, as well as offering up marvellous contrast, and arguably setting it up for one of the best HDR experiences on a laptop today, which makes it a great choice for content creation. The res on offer may not be exactly 4K, but it's pretty close, and therefore should also enable those images to be rather detailed. This is also one of Apple's ProMotion panels, providng the powers of a 120Hz refresh rate to offer buttery smooth output on a seriously capable panel.
There has also been a notable redesign with these 2021 MacBook Pros, with the return to a boxier, more industrial and rugged frame, as well as the revival of convenient ports such as MagSafe charging, HDMI out and an SD card reader - USB-C adapters, be gone! Also, the keyboard here continues on with Apple's excellent scissor actuated options with snappy keys and good travel - a far cry from the miserable butterfly keyboards from the ghosts of MacBook past. On the point of the keyboard, there isn't a Touch Bar above it, with Apple instead opting to return to some more conventional function keys, keeping things easy.
For a few years, the updated MacBook Pros arguably never added much to the party, but this jump with the MacBook Pro 2021 makes this particular one from John Lewis an even better deal than it already might have been.