AMD's eight-core Ryzen 7 5700X CPU is down to £189 from Amazon right now
A great processor available for £140 below its UK RRP.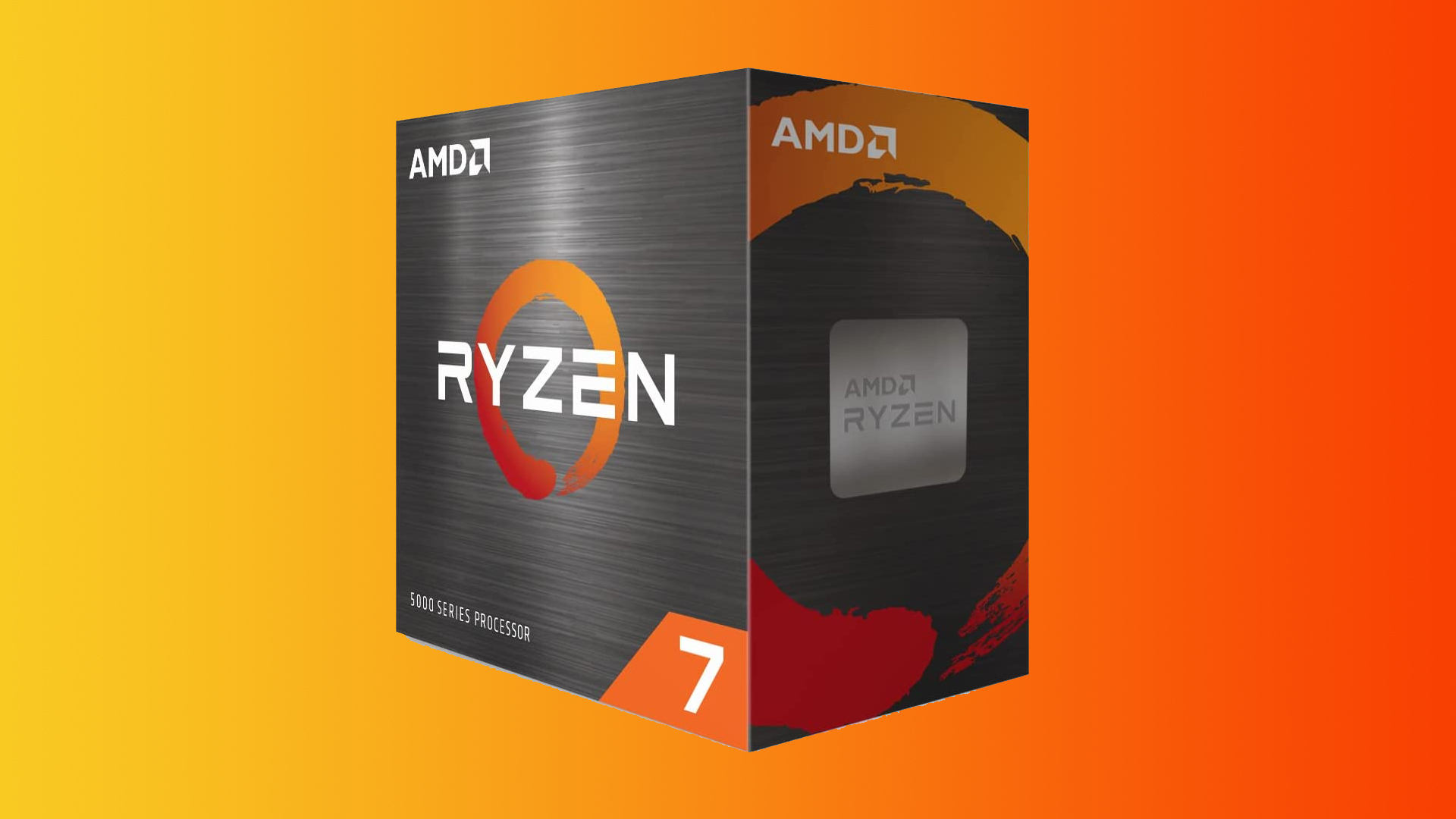 AMD Ryzen 7 5700X processor can be yours today for just shy of £189 - a solid £140 below its UK RRP. This is the cheapest eight-core processor in the Ryzen 5000 range, and an excellent choice for both gaming and content creation at this reduced price - especially as you can take advantage of cheap AM4 motherboards and DDR4 RAM when building your system.
With eight cores and sixteen threads, matching the architecture of the consoles, you've got a solid base for both AAA gaming and high refresh rate esports titles. This core count is also great for content creation workloads, like transcoding video or compiling code, offering a noticeable advantage over six-core designs without the higher cost of AMD's 12-core and 16-core alternatives higher up the stack.
Ryzen 5000 brought with it a solid boost to single-core speeds and a larger cache allocation, which provided a big speed-up for gaming. This is a great choice for gaming at all resolutions then, with only the 5800X3D providing noticeably superior performance without moving to a new (and expensive) AM5 platform. Finding a motherboard that supports the CPU is straightforward, with a range of B550 and X570 boards available at reasonable prices, and you'll have an upgrade option down the road in the form of the £339 5800X3D if needed.
So, overall, a pretty good deal to round off the week - getting such a powerful CPU for moderately powerful gaming and intense workloads for under £200 really is an excellent deal.