Xbox Series X was in stock at five Amazon locales
Now out of stock - but here are our tips for next time.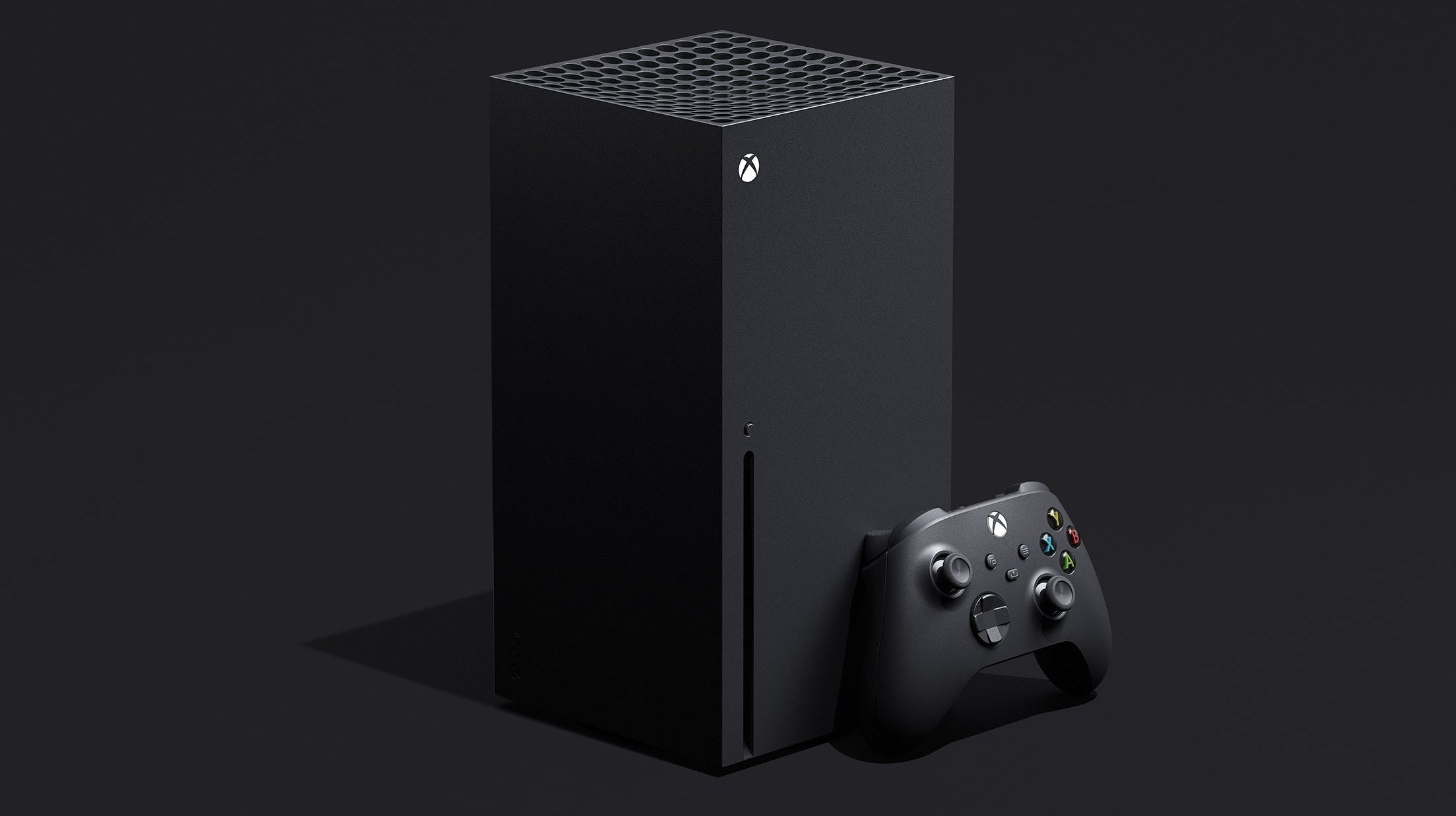 Update: Now out of stock everywhere, apologies! You may also find the information on how to order from different Amazon locales useful, so check out the article below.
The Xbox Series X has been incredibly hard to find since it first went on pre-order, with stock often being exhausted within seconds of appearing online. Now, Amazon locales across Europe had a decent amount of stock of the console, with the machine being available for order for a period of around 20 minutes - an eternity in the context of bots and scalpers that have been able to secure entire inventories in a matter of seconds.
Here's the full list of Series X links in different Amazon regions, for future reference.
The Xbox Series S was also in stock for much longer - and has been generally easier to find online - but stock on Amazon UK has dwindled. Now, the best place to find this console is at John Lewis or at at Amazon France.
If you order from a different Amazon region, you can sign in using your normal Amazon account (you will probably need to put in your password manually), pay using your normal payment method and pay a small fee for international shipping. You may need to pick up an adapter or a replacement figure-8 power cable, but as this is quite inexpensive then it's no significant barrier.
Of course, ordering from the UK site gets you the fastest possible shipping and easiest support, so you may prefer to wait for UK stock of the in-demand console. Still, given how hard these consoles have been to find, ordering from overseas has become the most reliable way for many people to get their hands on one.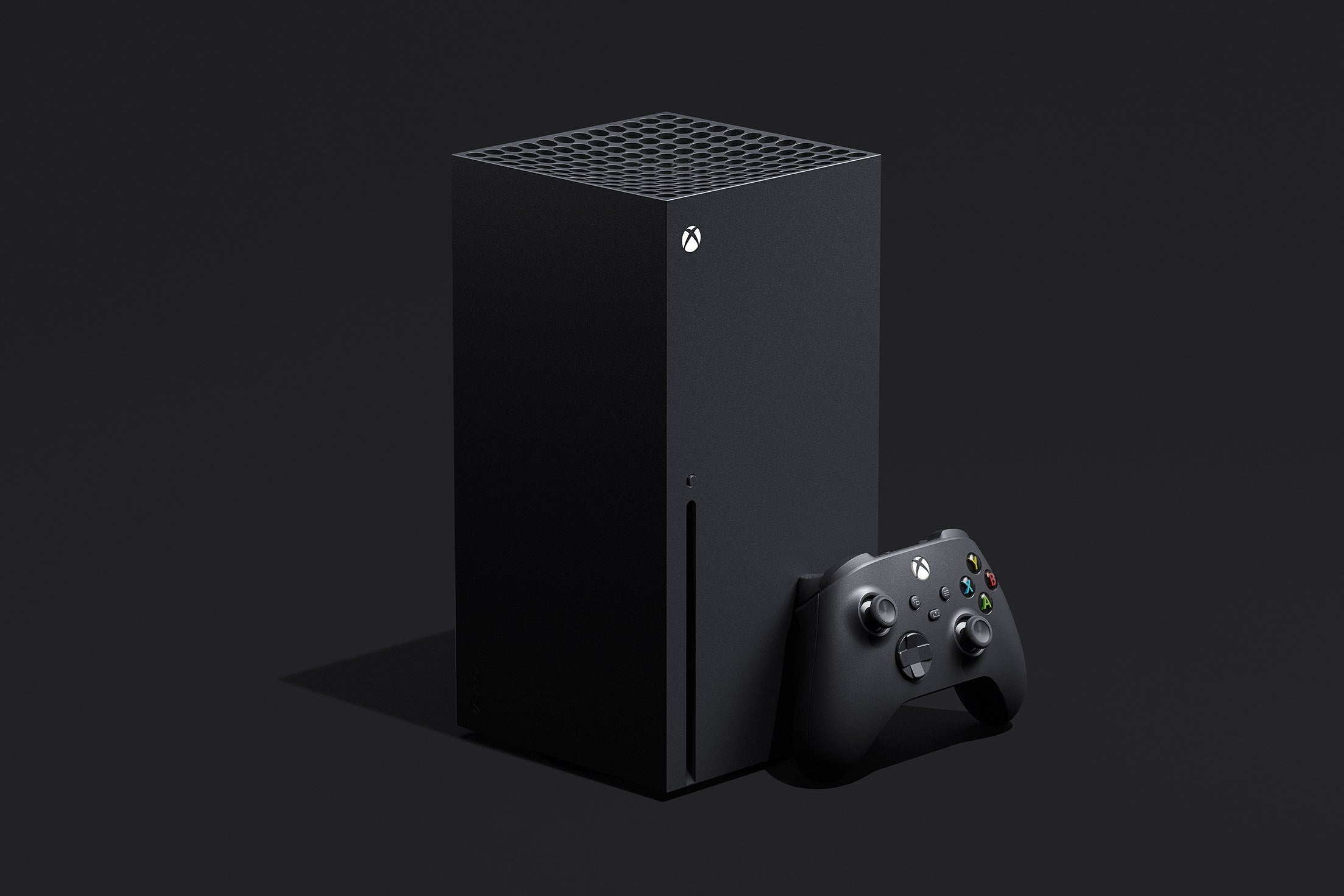 Be sure to follow @DealsFoundry on Twitter to be alerted as soon as we find more stock on Series X, Series S and PS5 - not to mention stock of other hard-to-find tech like PC components and deals on other tech and games. We'll see you on the next one.