Get a cut-price gaming laptop, desktop or monitor in Dell's premier event sale
Plus: an exclusive DF code for Alienware PCs and monitors.
Dell is currently running of their semi-annual sales, which includes 14 per cent off a wide range of laptops, desktops and monitors. Dell and its subsidiary Alienware make some of the best PC hardware in the business, so it's definitely worth checking out if you're looking for a new work or gaming machine, or fancy an upgrade to a new monitor. The sale runs until 20th July, but expect some of the best deals to sell out before then.
You can check out the full selection of sale items here, or read on for our highlights! Remember to use the codes given (EARLY14, AW14, etc) to get the sale prices listed.
You can also use code DIGITALFOUNDRY8 on any Alienware products that don't require another code to get an extra eight per cent off the listed price - nice one.
Gaming laptops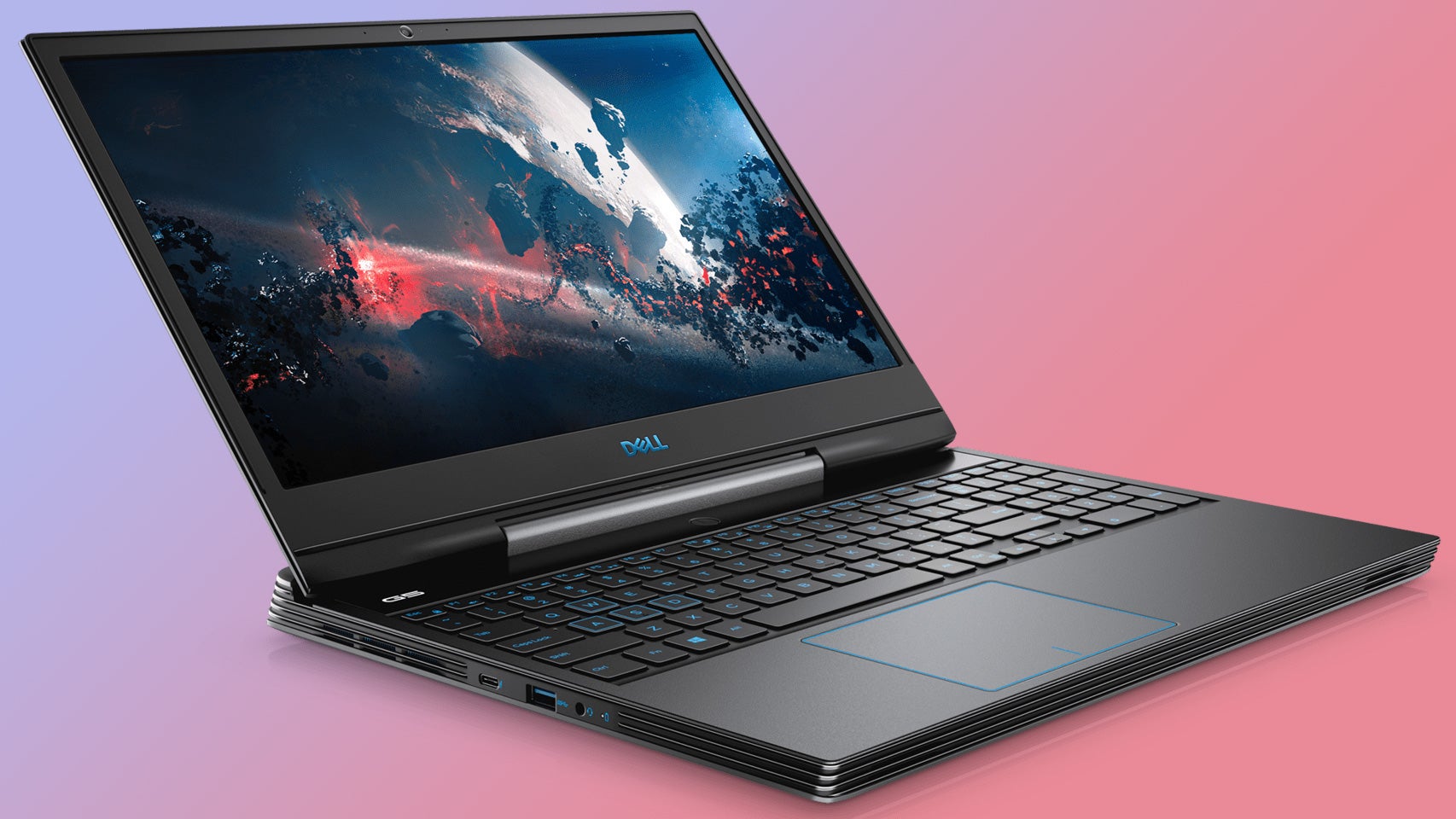 Dell's gaming laptops are reliable workhorses, with good designs that mix a "slim but savage" appearance and robust cooling solutions. You can see all of the gaming laptops (and desktops) here, but our highlights include the 17-inch G7 and the 15-inch G3 and G5.
Generally, we recommend machines with at least the RTX 2060, as this unlocks the door to substantial performance improvements (via DLSS and variable rate shading) and real-time ray tracing (a core feature of next-gen games). However, these machines are also expensive, so we've also included several options with the GTX 1660 Ti and GTX 1650 Ti which are slightly less powerful but much more affordable.
Work laptops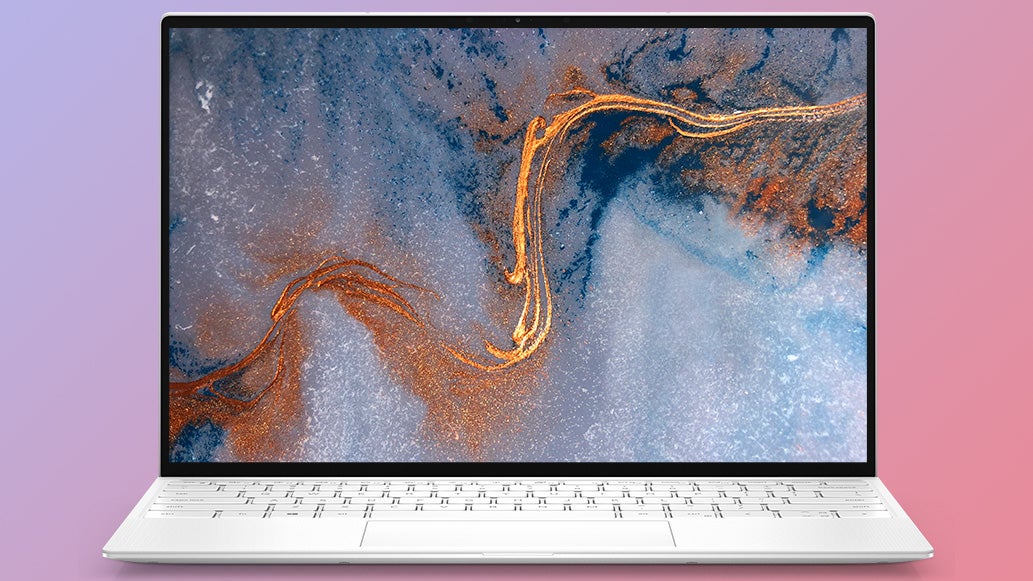 Dell's XPS laptops are brilliant performers that pack a good amount of screen and performance into a thin, light and durable chassis. The XPS 13 is a great laptop for working on the go, while the XPS 15 and 17 trade a little of that mobility for bigger screens that are better for multi-tasking and (generally) higher-grade hardware too. For what it's worth, I've personally been using an XPS 15 since 2017, before I started at Digital Foundry, and I've found it an excellent companion - although I do slightly regret springing for the 4K model when the 1080p versions offer substantially better battery life.
There are a ton of XPS laptops included in the sale, but we recommend these particular configurations:
Note that the "New XPS 13" has a 16:10 aspect ratio screen and comes with higher-spec processors and faster RAM, so while these models are more expensive they're arguably a worthwhile upgrade!
Gaming desktops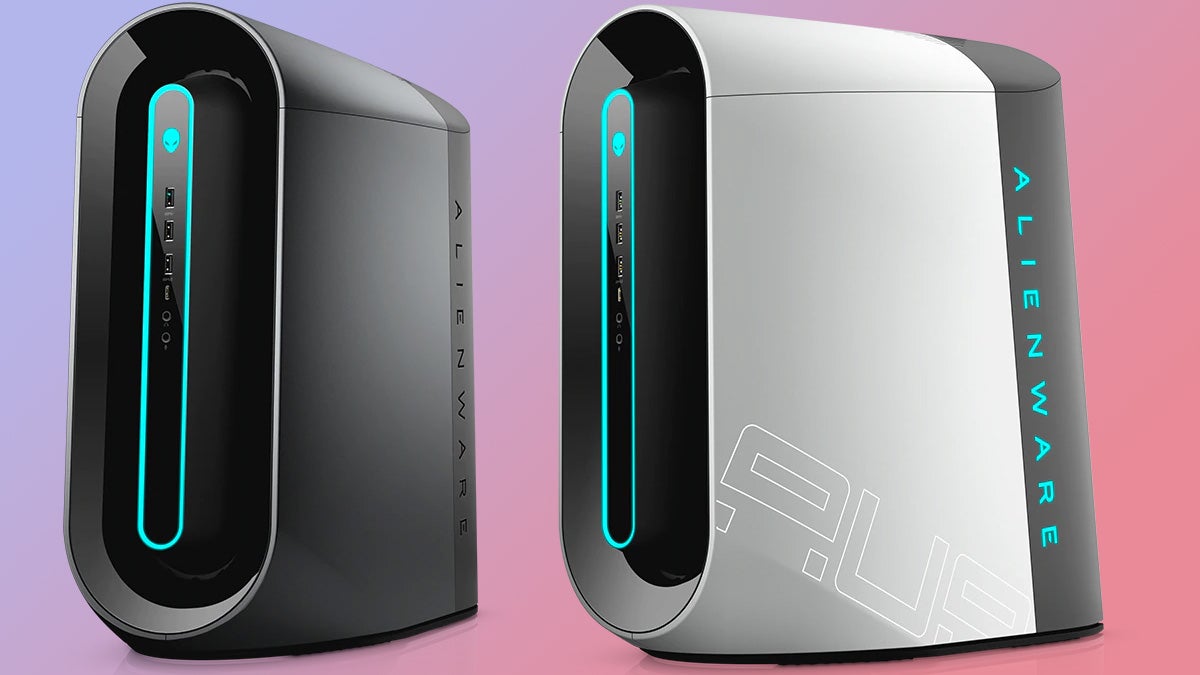 We recommend most people build their own computers if they're able, as you can save a lot of money this way and it's a fun learning experience that outfits you well for the future. However, there's also nothing wrong with buying pre-built either, as this takes all the potential hassle of assembly out of the way and also means you can end up with a cool custom case you couldn't find anywhere else.
We've selected a pair of Alienware Aurora desktops here; a mid-range and a high-spec option. You can see all of the gaming desktops (and laptops) right here. Remember to use code AW14 to get that extra 14 per cent off the listed price.
Gaming monitors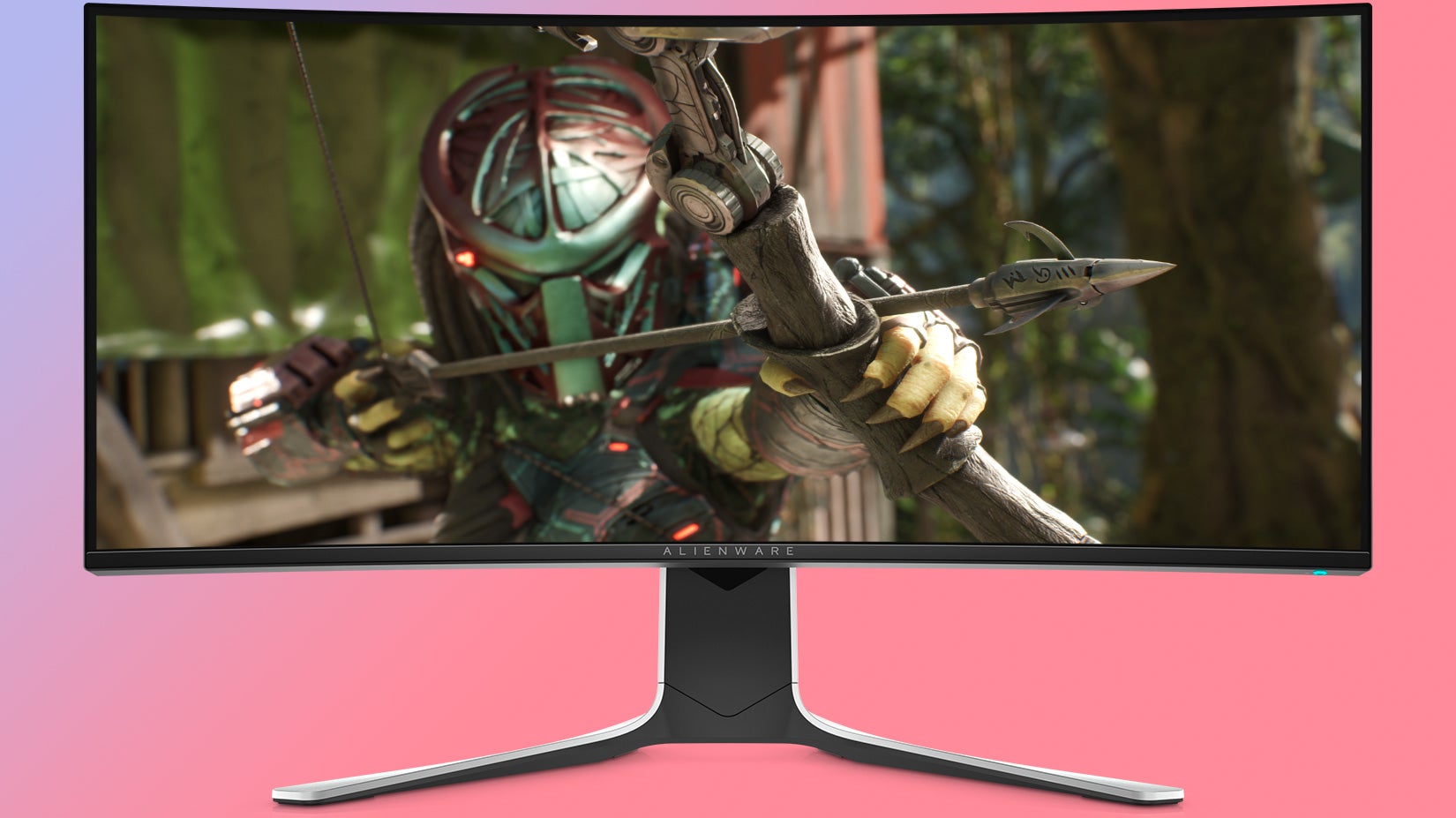 Finally, here are some of our favourite gaming monitors from Alienware, including a high refresh option great for FPS and racing games. This is the 240Hz AW2521HF, and after testing it last month we made it our pick for the best 240Hz monitor thanks to its pleasant IPS screen and buttery-smooth responsiveness. If you prefer a more balanced monitor that offers a higher resolution and still manages a comfortable 144Hz refresh rate, then the AW3420DW is a great premium option. This ultra-wide monitor uses a VA panel, so you get massively increased contrast, although viewing angles aren't as strong. Still, if you're looking to be immersed in single-player games while having a great screen for getting work done, this is a superb choice.
For these deals, be sure to use our code DIGITALFOUNDRY8 to get an extra 8 per cent off the sale price. You can also see all of the monitor deals here.
Wrapping up
OK, that just about does it for now. Be sure to let us know if you find a good deal we missed, and keep it tuned to @dealsfoundry on Twitter for deals as soon as we find 'em!