Best Black Friday CPU deals 2019: Top AMD Ryzen and Intel Core processors
The best US processor deals from Amazon, Ebay and Rakuten.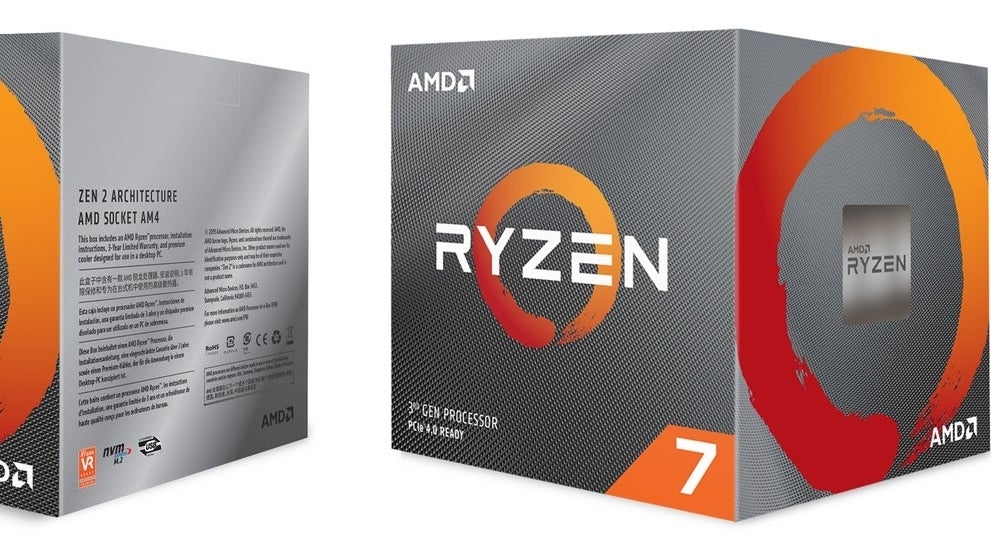 While graphics card deals have been the stars of Black Friday 2019 thus far, plenty of AMD Ryzen processors have been discounted too. If you're building a PC, this represents one of the best times to pick up a new CPU. Here are the best deals on AMD Ryzen processors - and some Intel Core competitors - that we've found so far.
First, let's take a look at the third-gen Ryzen deals. These CPUs use the company's new Zen 2 cores, which provide significantly better single-threaded performance thanks to their larger cache and the transition to a 7nm manufacturing process.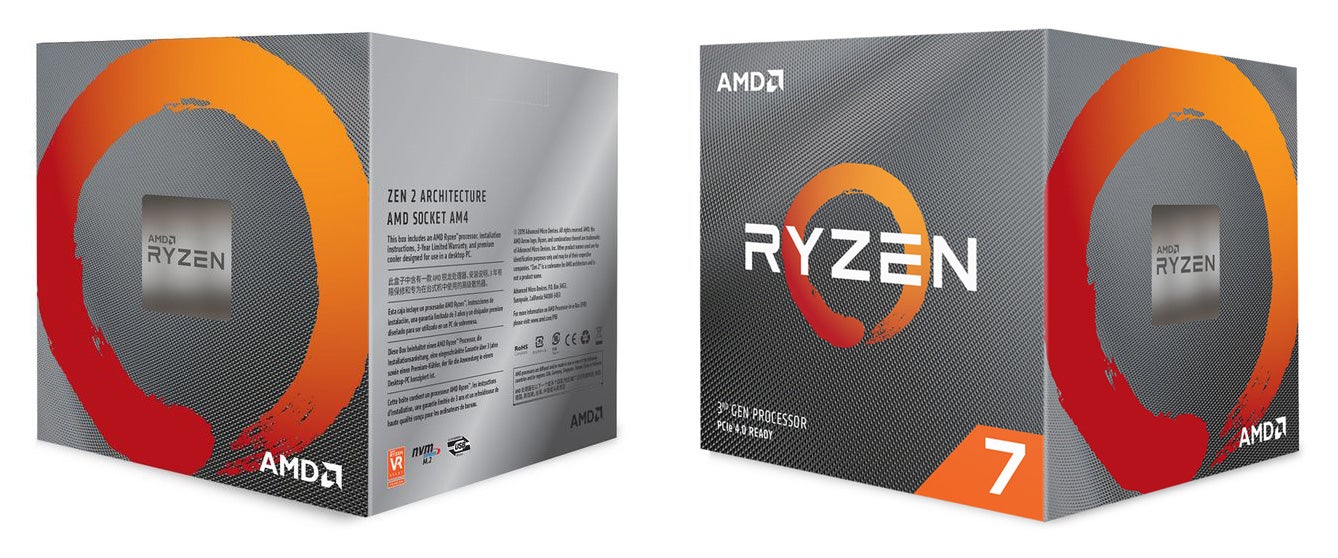 Second-generation Ryzen processors can still offer strong value, particularly in multi-threaded applications and more modern games. Here are the best deals we've found on these:

Intel processors are also available, but relatively few are on sale. They do provide better performance than AMD in straight gaming scenarios, although AMD's processors generally require less expensive motherboards to work well and provide much better multi-threaded performance, which is great for content creation tasks. However, if gaming is all you'll be doing on your PC, Intel can still be a great choice. Here are the best deals we've found on current-gen Intel models:
Have we missed a good deal? Let us know in the comments below.