DICE's Battlefield: Bad Company is now available on EA Access
Serdaristan on demand.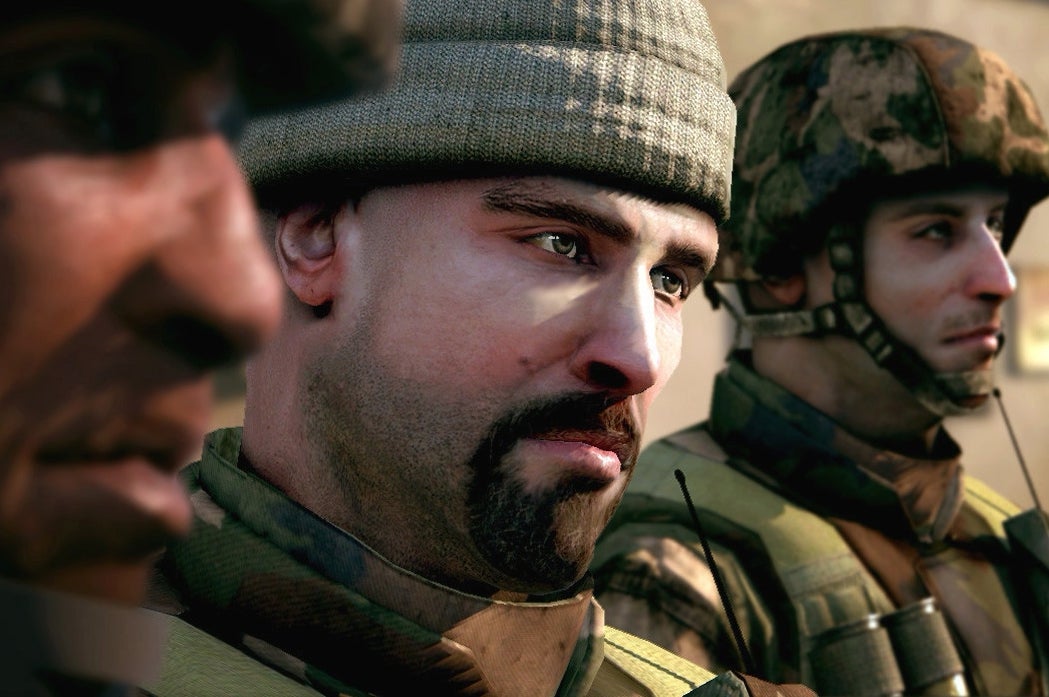 DICE's much-loved first-person shooter Battlefield: Bad Company has been added to the line-up of EA's Xbox-exclusive EA Access subscription service.
Battlefield: Bad Company first released on Xbox 360 and PS3 all the way back in 2008. It was a notable departure from DICE's usual multiplayer Battlefield offerings, placing a heavy focus on solo play, albeit with the same vehicular and large scale warfare of its parent series.
Its centrepiece was a sprawling, enormously enjoyable single-player campaign that followed the exploits of four military rogues. While Call of Duty and other military shooters of the time doubled down on stern-faced seriousness, Bad Company's crew injected the game's outlandish, massively destructible shooting action with warmth and humour.
Reviewing the game back in 2008, Eurogamer's then-editor Kristan Reed described Bad Company's single-player offering as "hugely entertaining", and only slightly undone by a handful of irksome design decisions. "This is irrelevant in the online mode, and the profound implications of a massively destructible environment make it a unique proposition in online gaming right now," he concluded, given the game an old-school 8/10.
Battlefield: Bad Company joins the likes of Mass Effect: Andromeda, Titanfall 2, Star Wars Battlefront, Mirror's Edge Catalyst, and Dragon Age Inquisition on the EA Access subscription service. You get unrestricted access to EA Access' full catalogue of games if you're a subscriber, which costs £3.99 a month, or £19.99 a year.
Battlefield: Bad Company was recently in the news again when rumours began circulating that a third entry in the series, following on from the 2010 sequel, was currently in development. Eurogamer's Tom Phillips did some poking around to see if they were true.