DICE vows to continue to support Battlefield 4
As Visceral reveals Battlefield Hardline video is six months old.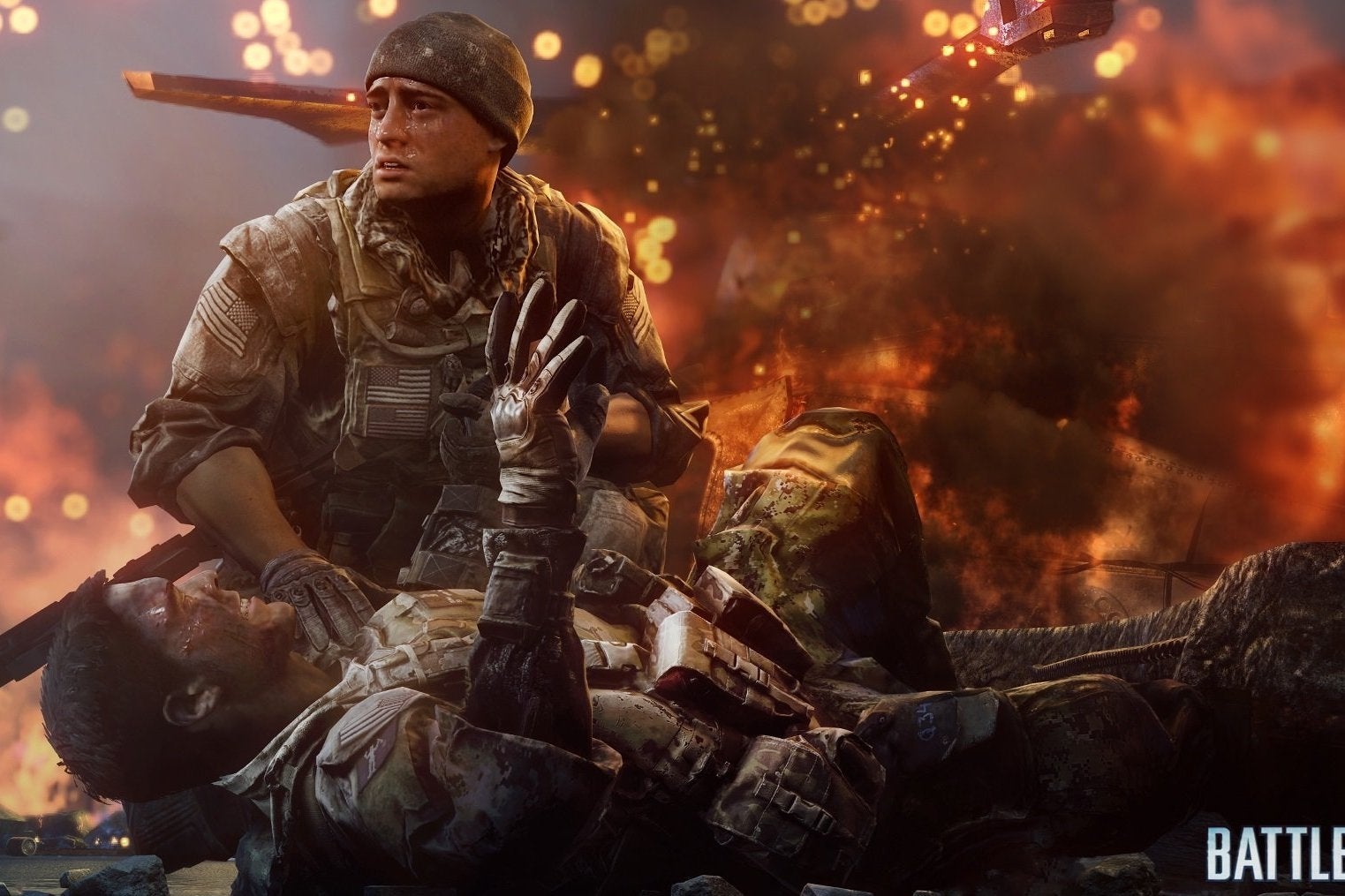 Principle Battlefield developer DICE has vowed to continue to support Battlefield 4 despite the announcement of Battlefield Hardline, set for launch later this year.
This week a variety of leaks sparked EA into confirming the cops and robbers themed Battlefield Hardline, due out this autumn and developed by Dead Space maker Visceral Games.
The news caused some disgruntled Battlefield fans to express concern that attention would be diverted to Hardline from Battlefield 4, which has suffered from a number of high profile issues since launch last year.
But in a message "to all Battlefield fans" on the Battlefield website, DICE boss Karl Magnus Troedsson rejected this claim, saying work on Battlefield 4 continues.
"I want to be sure you all understand that introducing Hardline in no way means we're done working on Battlefield 4," he said.
"Nothing could be further from the truth. The Visceral team is leading the development of Hardline, while the DICE team continues to drive BF4. We are committed to giving you the best BF4 experience possible."
KMT outlined the ways DICE intends to continue to improve Battlefield 4, pointing to the dedicated Battlefield 4 teams in Stockholm, Uppsala and LA that are charged with addressing issues. He also confirmed a "major update" to the Battlefield 4 netcode was in the works, and highlighted the recently launched Community Test Environment, in which new additions and improvements are tested before they are set live.
KMT also promised more features are in the works, following the launch of Squad Join, Rent-A-Server and Loadout Presets.
"The games we develop are services," he said. "We focus on taking care of the games post launch, delivering new content to those of you who want it and always working hard to increase quality of play.
"We also continue to work hard to keep investing in areas where you tell us you see opportunities for improvements and new features.
"Yes, we're very excited to partner with Visceral on the development of Battlefield Hardline, but ongoing work to refine and enhance BF4 remains a top priority."

Speaking of Hardline, Visceral Games chief Steve Papoutsis addressed the video that leaked online yesterday and which EA has been trying to remove from the internet.
In a series of Tweets, Papoutsis said the video was six months old and designed for an internal meeting. "Team has been cranking since then," he said. "See the real deal at E3."
Video that's out there was for an internal meeting. It's 6 months old now and team has been cranking since then. See the real deal at E3.

— Steve Papoutsis (@leveluptime) May 28, 2014
EA is set to show off Battlefield Hardline at its E3 press conference on 9th June, but Papoutsis indicated more information may be released before then.
We're pouring everything we've got into this & stoked to share details on June 9 - maybe even a little more before then if you want it.

— Steve Papoutsis (@leveluptime) May 28, 2014