Dead Space 3 to offer voice commands via Kinect
Making it the first co-op game to do so.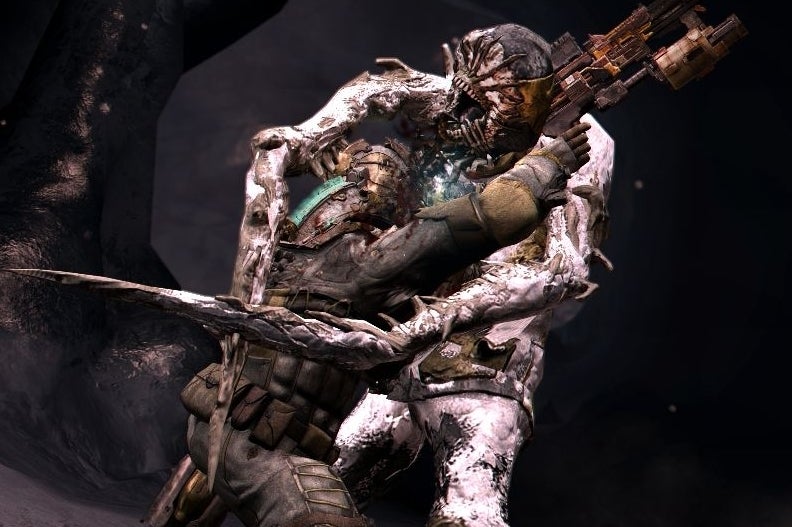 Dead Space 3 will feature voice commands via Kinect compatibility upon its release on 8th February on PS3, Xbox 360 and PC.
Kinect voice commands are nothing new for EA published space shooters after the publisher implemented them into Mass Effect 3, but Dead Space 3 is unique in that it's the first co-op game to use this feature.
"Kinect will make it easier for co-op partners to give each other health or ammo, find objectives, revive one another and more,' EA explained. Developer Visceral Games' VP Steve Papoutsis added, "The voice commands in Dead Space 3 give players a unique way to take down the terror, whether they choose to face the Necromorphs alone in single-player, or alongside a friend with drop-in / drop-out co-op."
The drop-in/drop-out co-op will allow players to choose between a more traditional solo Dead Space adventure or experience additional story details, side missions and gameplay mechanics only found when playing as co-op partner John Carver. Some of these differences have been highlighted in a new Dead Space 3 trailer below.