Dead or Alive 6 delayed by two weeks
Gut punch.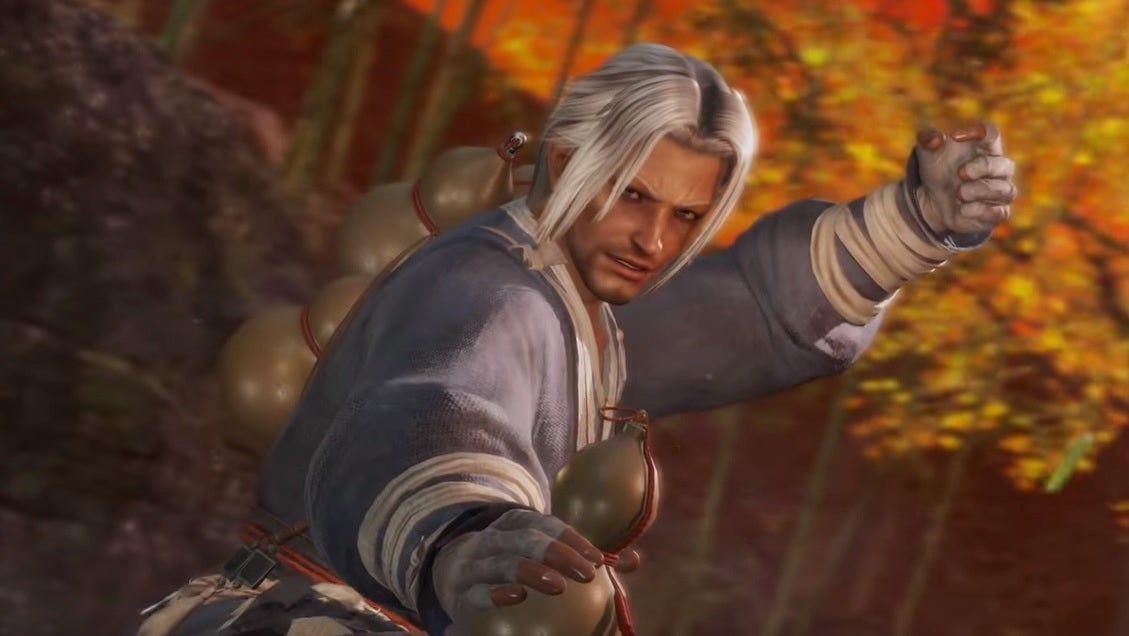 Koei Tecmo has delayed Dead or Alive 6 by two weeks.
It was due out 15th February 2019. It'll now launch worldwide 1st March 2019 on PC via Steam, PlayStation 4 and Xbox One.
In a tweet, producer Yohei Shimbori said the publisher delayed the game to "further polish its balance, gameplay and expressivity".
I'm not sure what Koei Tecmo means here when it uses the word "expressivity". I don't think Dead or Alive 6 has much to do with genetics! I suspect the publisher means it wants the fighting game to look more expressive.
"I am truly sorry for the inconvenience caused by the release delay of Dead or Alive 6," Shimbori added.
The Dead or Alive 6 delay moves the game out of a crowded 15th February release date. Microsoft's Crackdown 3, Deep Silver's Metro Exodus, Ubisoft's Far Cry New Dawn and Bandai Namco's Jump Force are all slated to come out then.