Daytona DLC to invade Ridge Racer Vita
Sega wheels out classic car, Namco turns up the music.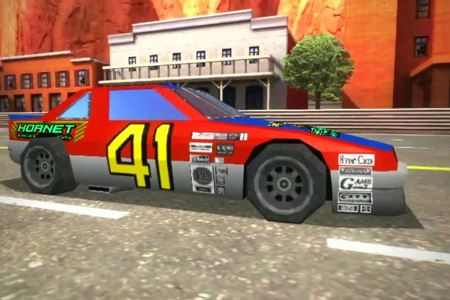 Daytona USA-flavoured DLC will invade Ridge Racer on PlayStation Vita, publisher Namco Bandai has announced.
Daytona's classic Hornet car will be available to download as Ridge Racer DLC from 6th June in Japan, priced 250 yen (about £2).
A new musical track, Ridge Racer: Ridge Racer USA Mix, will also be released. That will cost 150 yen (about £1.20), Andriasang reported.
We've asked Namco about the likelihood of this DLC reaching Europe and will update if we hear more.
See the Hornet in action below: